Parsley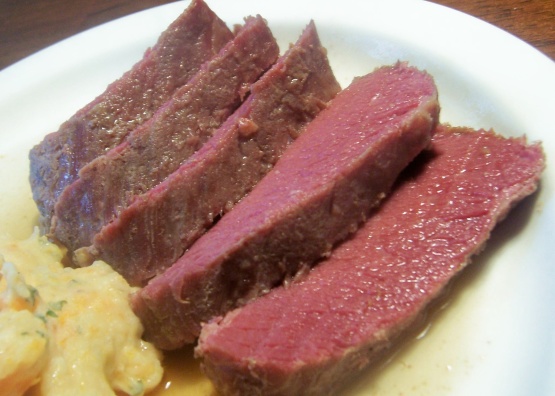 This recipe is for 100 people. I am compiling some recipes for large groups. There always seems to be a request for that here at Zaar.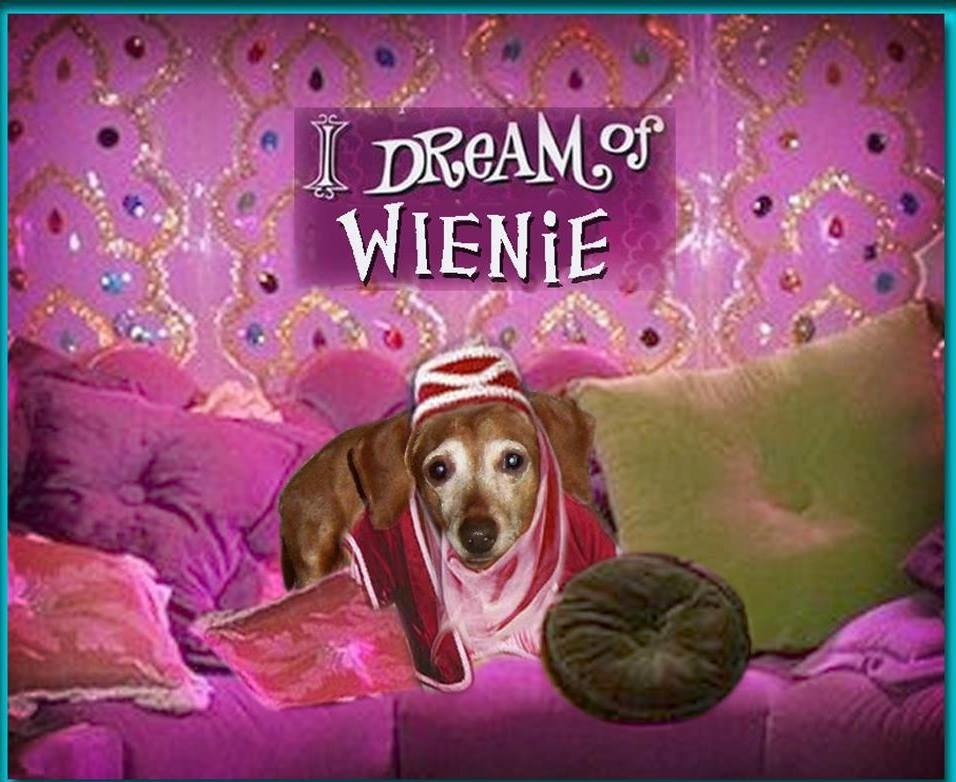 I scaled this down to 5 servings and made it in my slow-cooker. I added a little apple jelly and a tad bit of cornstarch to thicken the sauce. It smelled wonderful and came out tender and juicy. I will make this again and also do the kettle/oven method when time permits. Thanx for the recipe!
Place whole pieces of corned beef in steam-jacketed kettle or stock pot; cover with water.
Bring to a boil.
Cover, reduce heat and simmer about 5 hours.
Internal temperature of corned beef should read 180 to 200 degrees F.
During cooking period, remove scum that rises to the surface.
Remove cooked corned beef from juice and place in roasting pans (18 by 24-inches).
Combine apple juice, soy sauce, Worcestershire sauce, vinegar, mustard and brown sugar.
Pour equal amounts over meat in roasting pans.
Place in 350F oven and bake 1 hour, basting every 15 minutes.
NOTE: 1. After 3 hours cooking, test each piece of meat with a fork to determine the tenderness.
2. Because the grain of brisket runs in many directions, turn the piece of meat while carving to insure cutting across the grain.