Great flavored dip, great for company, the game, or for dessert.. This is a slow cooker recipe, but I have tried it without the cooker, and after cooking on stove top, it could be placed in bowls, or a dipping platter.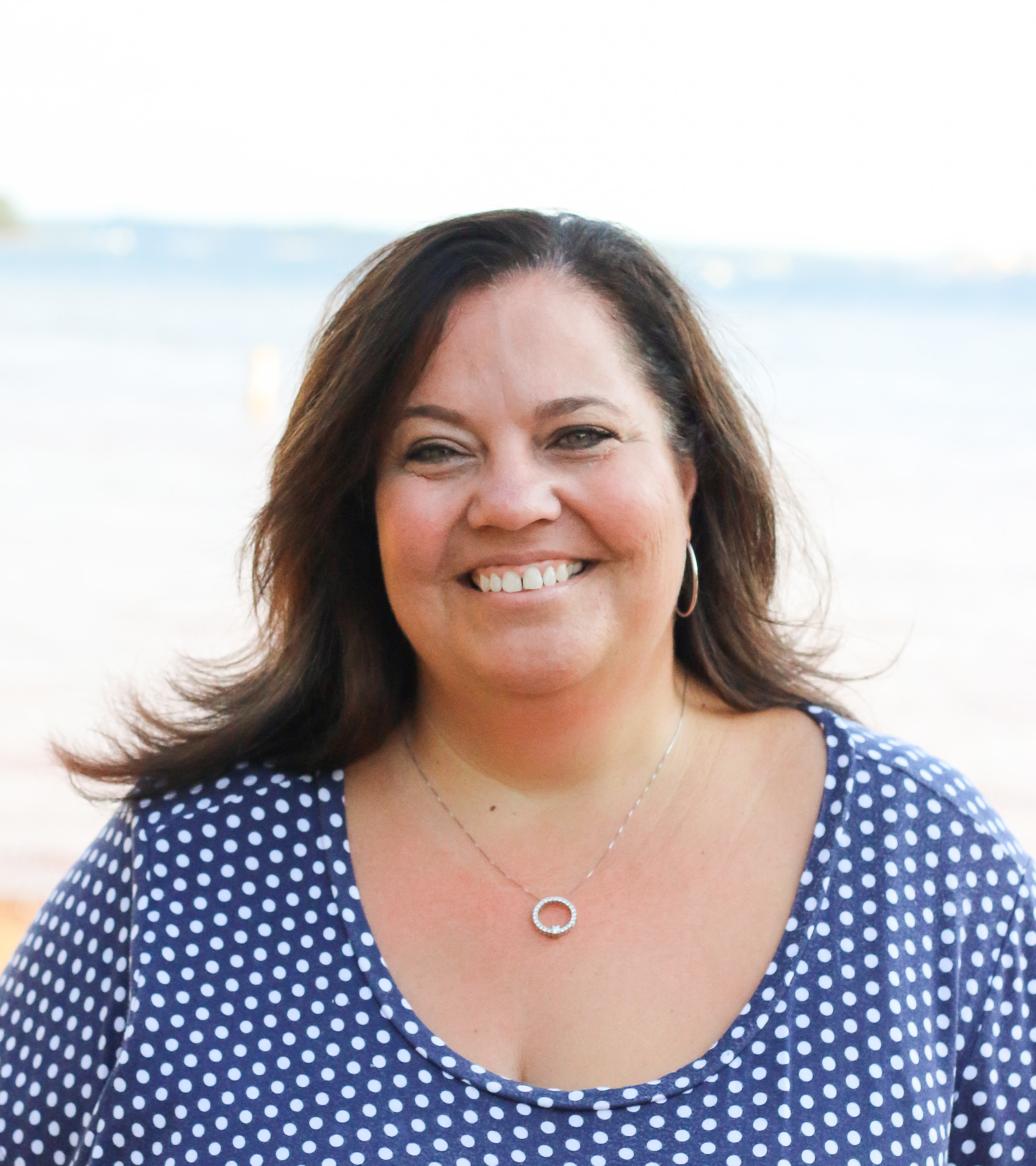 OK, I don't see my darn review showing up. This was absolutely the best apple dip I've ever had. The peanut butter is a big flavor, but it is so creamy and good. Perfect with Granny Smith apples. I made this for 123Hits game.
Combine all ingredients except apple slices in a saucepan, stir until smooth, and heat until scalding, watching to make sure it does not stick to the bottom of the pan.
Transfer dip to slow cooker, if needed, cook on low for 20 minutes.
If not transferring, simmer on stovetop for 5-10 minutes.
While the dip is warming, slice the apples and place on a serving plate.
Serve the dip from the cooker, while turned on low to keep it creamy, or from bowls.