This is the best apple cake that I have ever eaten. It is so amazing!!! My mom has been making it for as long as I can remember. I made it for work one time and everybody that I worked with absolutely loved it. Hope you enjoy.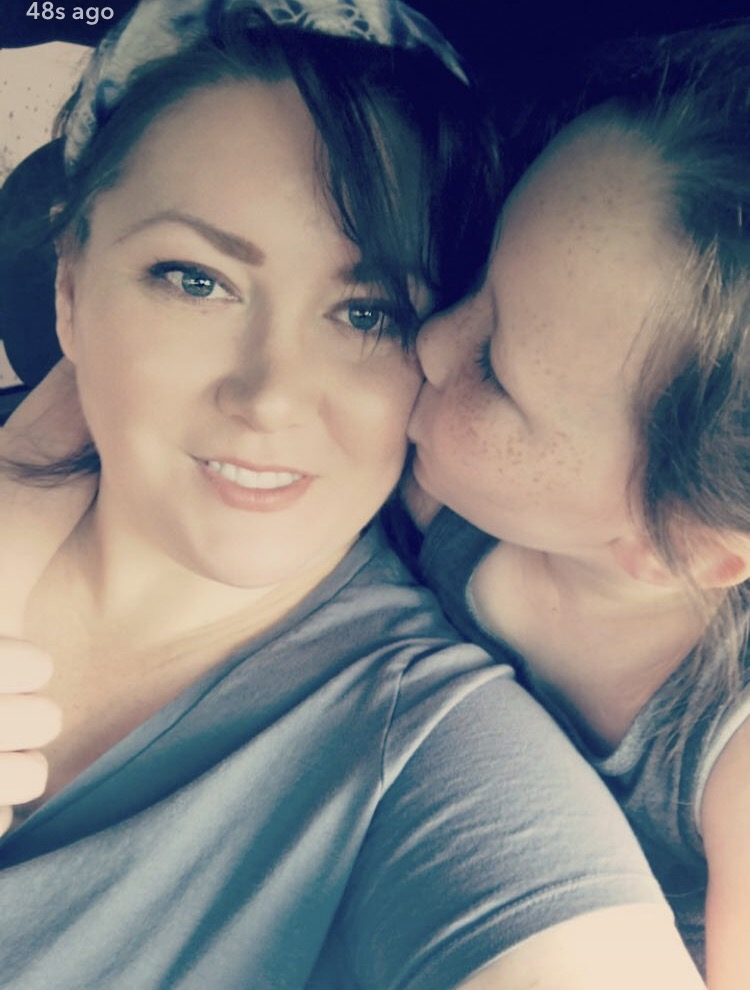 I love this cake! The first time I made it, it didn't turn out just like Alli's, then the second time, I actually grated the apples like the recipe calls for, and it turned out perfect. YUM! Great Apple Cake recipe, and I usually have all the ingredients on hand- always a plus. :-)
Mix oil, sugar, eggs, and vanilla together.
Sift the plain flour, salt, soda, & cinnamon together and then add to the wet mixture.
Fold in the pecans and apples last.
Mix by hand as batter is very stiff.
Bake in a greased & floured 13x9 pan at 350 for 40-45 minutes.
To make topping: Mix the brown sugar, milk & margarine and bring to a boil on the stove. Boil for 3 minutes.
Punch holes in the cake with a wooden spoon and then pour the topping over the cake.
Allow the cake to sit until cool.
Enjoy!