I got this recipe in Betty Crockers cookbook, a reprint actually, that was from a very old book. It was for a pie and I only had 12 tarts so I changed it and modified it and yum yum....we had them for Ukranian Christmas dessert and my husband and son told me to write it down before I forget what I did....so enjoy please...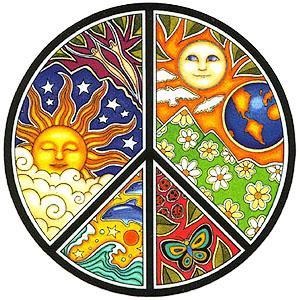 Shelley you really should post more recipes as the ones I've tried for Spring PAC 2012 have been outstanding!! And this one is certainly not a disappointment. The tarts came out wonderful and made my kitchen smell like heaven. Plus they taste absolutely fabulous. Definitely a 5 star recipe!
pre heat oven to 375.
peel and dice apples, put into bowl.
mix next 3 ingredients together and pour over apples and stir well.
fill uncooked tart shells high and place on cookie sheet.
combine next 3 ingredients and crumble over filled tarts.
sprinkle with chopped walnuts.
bake for 20-25 minutes or until nicely browned.
remove and place on wire racks
serve with your choice of ice cream, cheese or whipping cream or just eat as is -- .