This recipe is delicious! It is almost like eating one of Grandms's homemade apple pies, only with a slight crisp to it.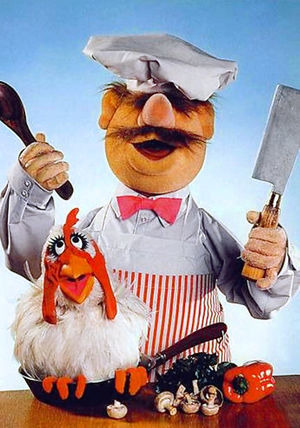 Tasty and easy to make. Loved the nuts in it! It made a good addition.
Heat the oven to 375 degrees.
Spread the apple slices in an ungreased 8-inch square pan.
Mix remaining ingredients with fork; sprinkle over apples.
Bake uncovered until the topping is golden brown and apples are tender, about 30 minutes.