I just purchased a new waffle iron and am on a search for awesome waffle recipes. This is one I found on Mr.Breakfast.com. I hope you enjoy it as much as my family did. Any left over waffles would freeze well (OAMC). NOTE: You can also try adding different fruits and spices instead of apple and cinnamon. I added a couple fistfuls of semi-sweet chocolate chips to the batter and the grandkids flipped over them.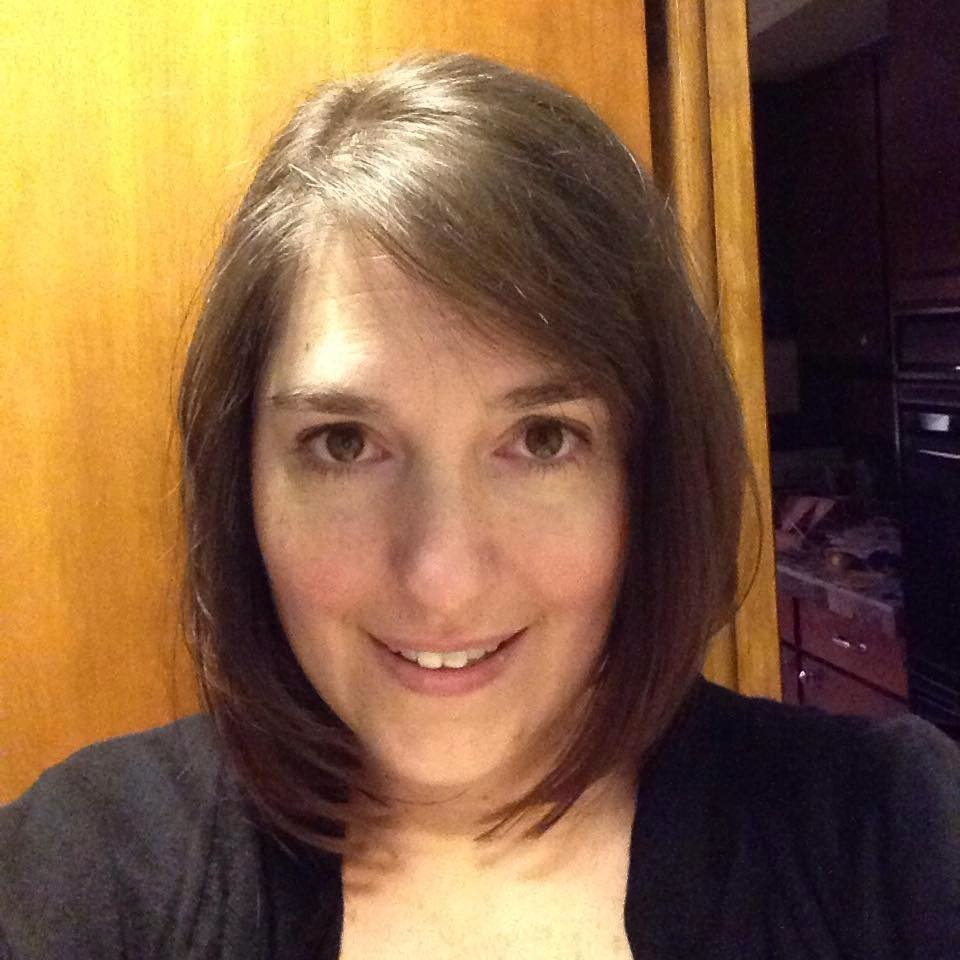 I made these yesterday and they are good. I made a couple of changes: I used half whole wheat flour and half white flour to make them more healthy. I also grated the apple, and that seemed to work great. I needed only a tiny bit more liquid to make up for the fact that I used whole wheat flour. The waffles smelled divine while they were cooking, and tasted great when they were done: not terribly sweet, but with a great apple-cinnamon flavor. I also made homemade applesauce to put on the waffles as a special treat. The kids gobbled them! Thanks for the recipe, Happy Hippie!
Sift together flour, sugar, baking powder, and salt. Set aside.
In a small bowl, beat egg whites until stiff; set aside.
In a meduim bowl, beat egg yolks well. Stir in milk.
Add sifted dry ingredients to egg yolks and mix until moistened (be careful not to over mix).
Add vegetable oil.
Fold in egg whites.
Stir cinnamon into mixture.
Add apples. Blend lightly into mixture.
Bake in preheated waffle maker for at least 4-5 minutes, until crisp and brown. (They'll be done when waffle iron is no longer emitting steam).
NOTE: Waffles should be done when steam subsides from waffle maker.