Apple Cider and Ginger Ale
I love this in the fall. It's great for a Halloween party or with Thanksgiving dinner.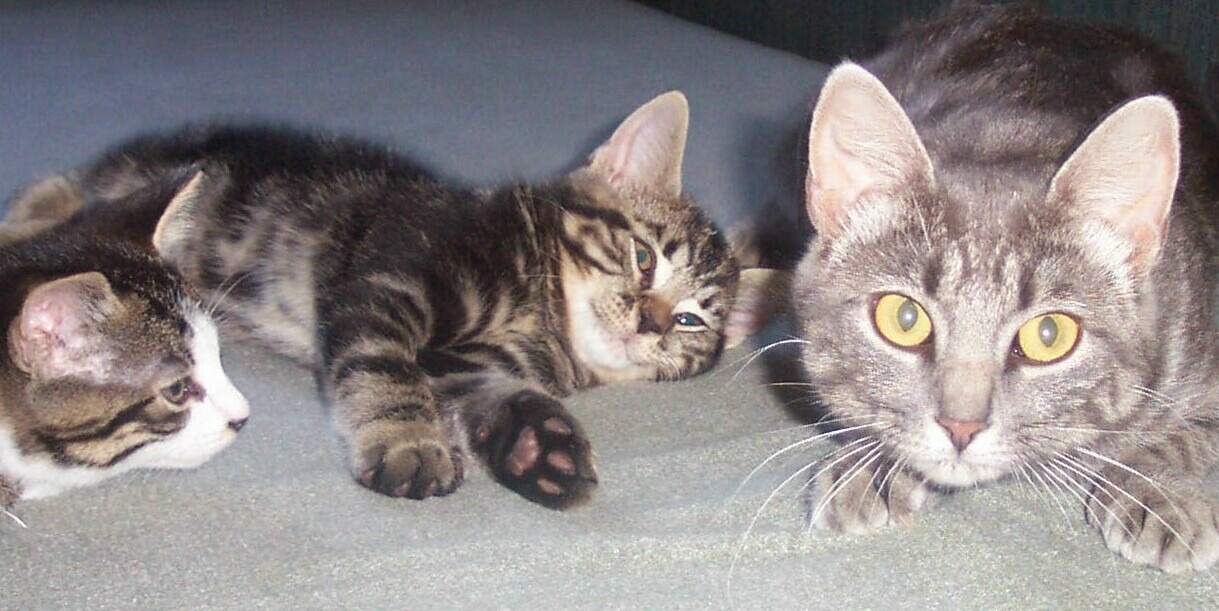 What a great idea, mixing cider with ginger ale. I loved it. I used fresh pressed apple cider from our local orchard and gingerale. What a lovely fizzy treat. I will be enjoying this again tomorrow with some friends. Thanks for sharing your recipe CTRmom.
Mix in a punch bowl.
Or serve per glass, filling the glass half full of cider and topping it off with the ginger ale.