Boomette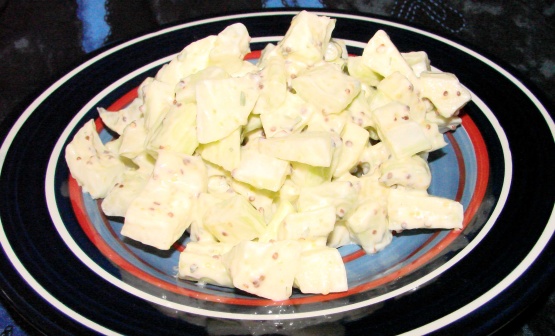 Sweet and tart. Great in the summer w/ grilled pork.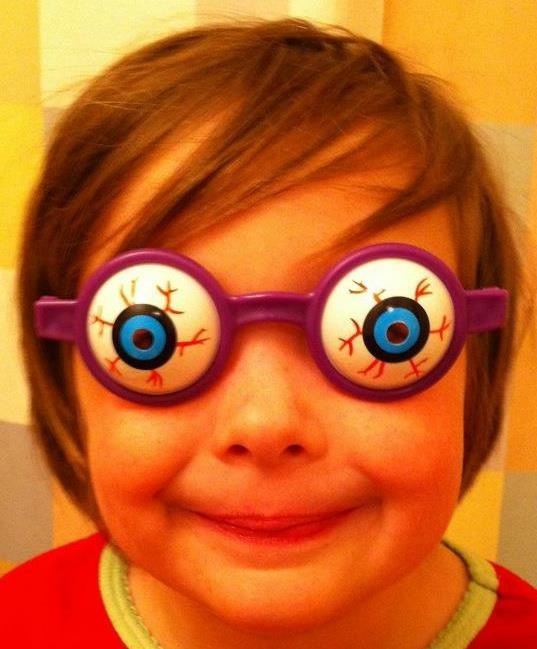 Perfect! I halved the recipe and used Splenda, dijon mustard (not the grainy kind) and 1 T light mayo. Salt *really* brought out the flavors in this dish. I had some of it on a FlatOut wrap with tuna and it was great (although I will dice smaller if I do that again) and I had some plain and that was great too. I will definitely make this again. I had everything I needed in the house, and it was inexpensive and versatile.
Toss the diced apples with the lemon juice.
Add the diced celery.
In a small bowl, whisk together mayonnaise, mustard, vinegar, sugar and tarragon.
Pour mayo mixture over salad and toss to coat.
Season with salt if desired.
Chill and serve.