Apple, Celery Root and Gruyere Salad
A delightfully different slaw style salad. You can use more or less horseradish to suit your taste. I love to serve this as a pre-dinner salad spooned on top of a bed of watercress or part of a large buffet.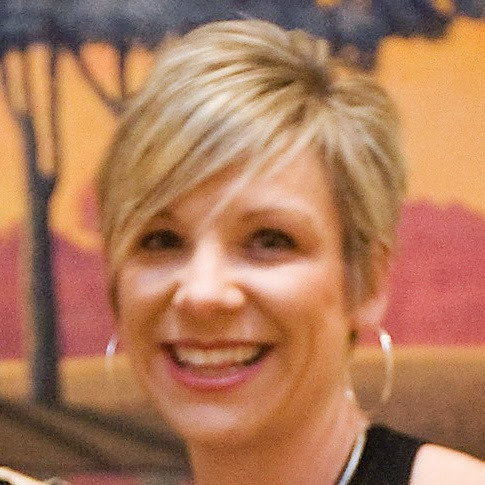 Top Review by jenne
I really liked it! I wanted the dressing a little sweeter and I felt there was too much dressing (and I already had cut it by 1/3. Make sure your cheese has some "bite/spunk" to it so that it doesn't get lost in the flavors of this slaw. I enjoyed the addition of horseradish. I also added some lemon pepper to mine. Thanks for posting!
Cut cheese into matchsticks and put in a large bowl.
Peel celery root and apples and cut into matchsticks.
Add celery root, apples, and lemon juice to cheese, tossing gently.
In a small bowl stir together remaining ingredients and add to slaw, tossing gently.
Slaw may be made 1 day ahead and chilled, covered.
Add additional horseradish to taste before serving if necessary.