Apple Cake with a Crumble Topping
Chippie1
This is posted as a request recipe and I have not cooked this, looking at it I would add some raisins. Maybe the apples could be sliced thinly instead of shredded.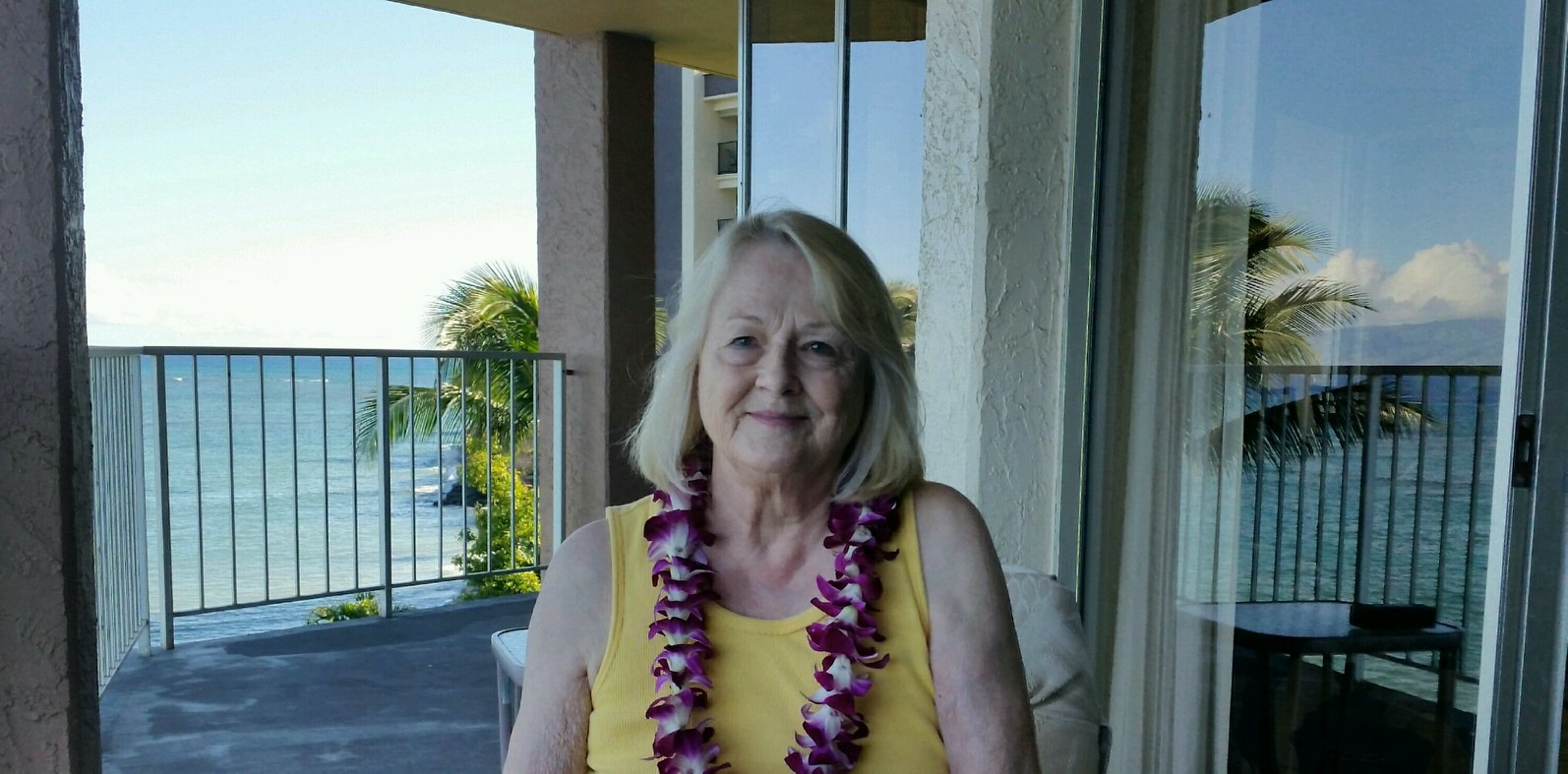 This is a nice and easy cake to make. The cake is moist and rich. The fruit filling tastes a little like an apple dumpling. I did use a little extra cinnamon. I was very impressed with the finished product. I served it with a little vanilla ice cream. Thanks so much for sharing this recipe. Definately a keeper.
Fruit Filling: Mix Apples with other ingredients and set aside.
Dough: Cream together margarine and sugar.
Mix in the rest of the ingredients.
Press 1/2 of the dough into a greased 9 X 13- inch pan.
Pour fruit on top.
Crumble rest of dough on top.
Bake for 1- 1/4 hours at 350 degrees F.