These cakes are so delicious you wished you made more then one.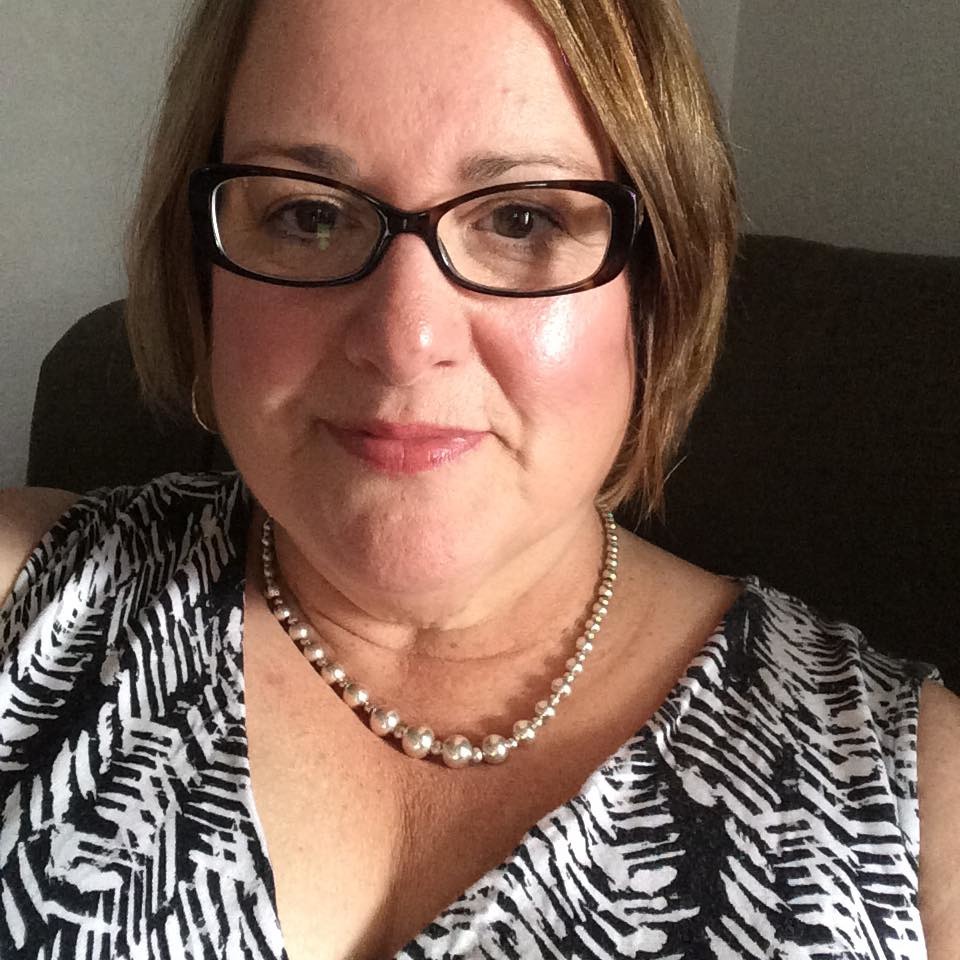 Top Review by CindiJ
Made this for My 3 Chefs 2008. This is a very, very rich and heavy cake. It IS moist and full of flavor, so I would have to say it was worth the effort. DH really enjoyed it - he ate it more like a pudding than cake (in a bowl warmed with ice cream or whipped cream over the top). Thanks Mary for a really nice treat!
Preheat oven 325 degrees.
Pour veg oil over sugar and apples.
Let it soak for at least 1 hr.
Add sugar,apple and oil to beaten eggs.
Add soda, salt,cinnamon, allspice and vanilla to flour.
Mix very well with nuts and raisins.
Pour into a greased 10 in.tube pan.
Bake 1 hr and 15 minutes
Now you have a very moist delicious cake