jenne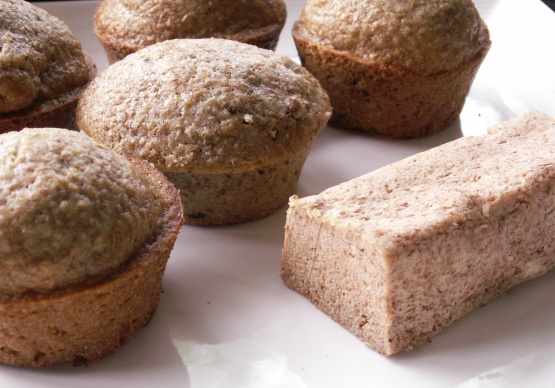 Made this one up today to go with some homemade banana muffins, but it's also great on bran muffins. Perfect flavor. . .smooth, creamy, and a tad bit sweet and tangy.
Let butter come to room temperature.
Cream together butter and apple butter.
Place in a container, cover and place in refrigerator until set. You may want to put it in the freezer 30 minutes before serving to get it good and solid if putting it out for guests on a platter.