This is an easy and delish desert that is excellent on a summer day served warm with a scoop of vanilla bean ice cream.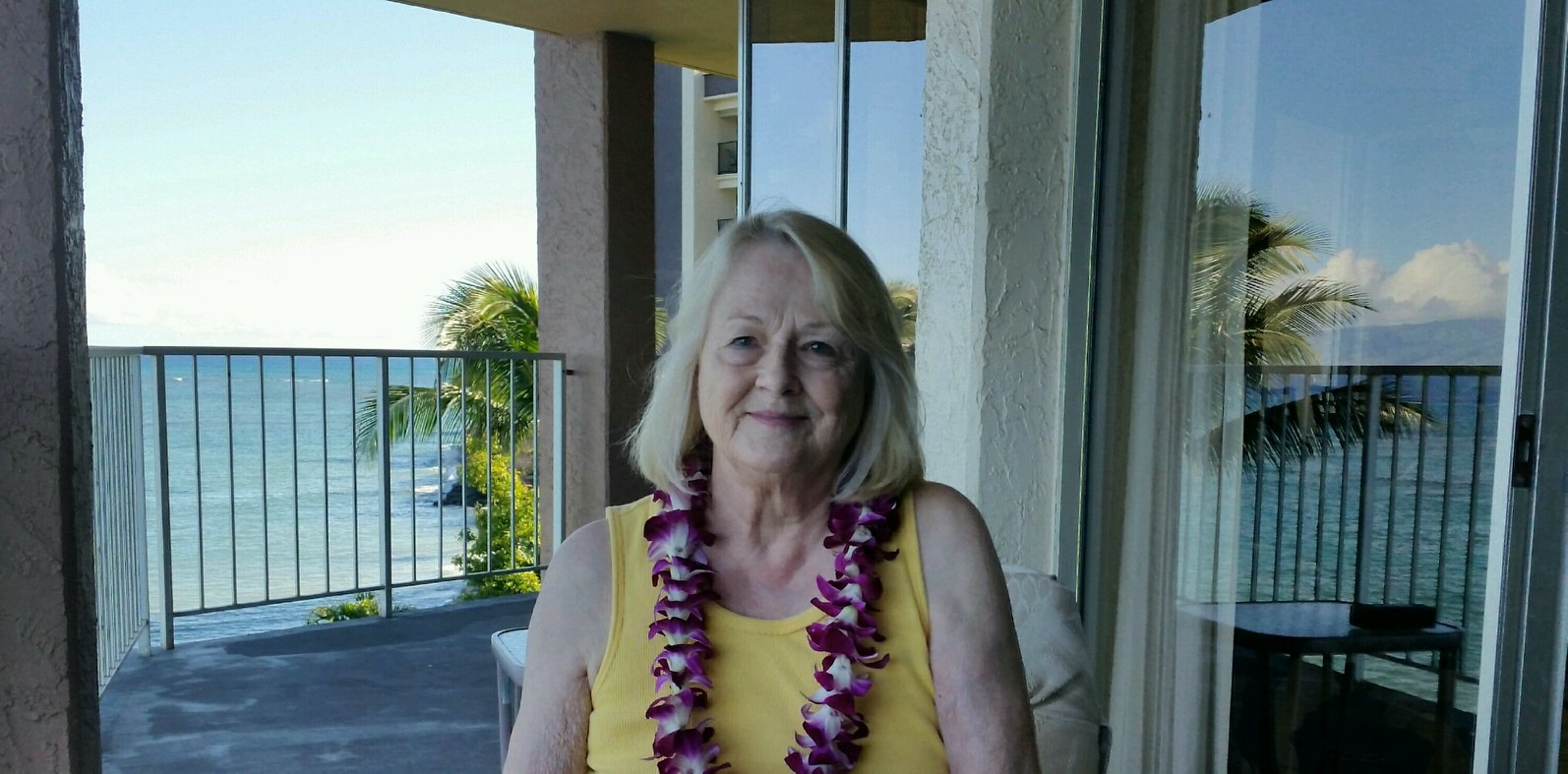 A very nice dessert,so easy to make, and so lovely to look at. I used huge (really, really, really huge) blackberries and some McIntosh apples. The combination of these fruits and the "crisp" topping was delightful. It was simply divine! The combinations are unlimited (thinking peaches)!!! Thanks for sharing this great summer dessert recipe. It will definately be used again soon :-)
preheat oven to 400 degrees in a big bowl combine blackberries, apples and 1/2 cup of sugar and two tsp of flour.
toss to coat.
pour mixture into a 11x17 baking dish that has been sprayed.
next combine one cup sugar and the 3/4 cup of flour.
cut in butter until the mixture looks crumby.
Sprinkle crumbs over fruit and bake at 400 degrees for 35 minutes or until golden and apples are tender.