These ribs are loaded with flavor. Slow cooking with low heat is key. The ribs will be very tender and juicy, and the layered apple flavors make for a very fine eating experience. Prep time does not include an overnight stay in the refrigerator.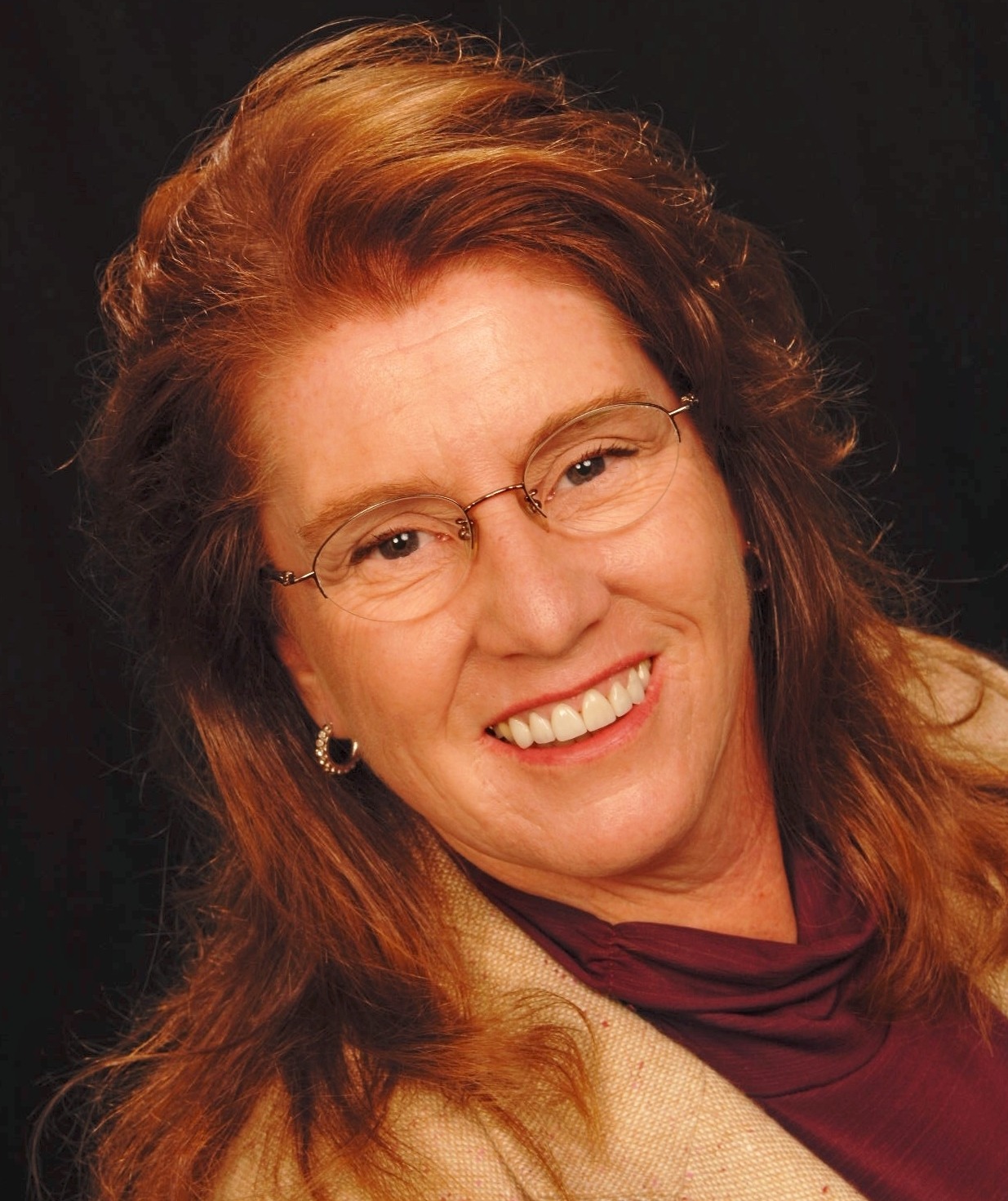 I did not use the celery salt (I don't like it) but followed the recipe otherwise. My BF liked the finish sauce and the ribs were tender, but the rub was way too spicy for either of us. I cooked 4 racks of spareribs and had enough rub for another 3-4 racks. Likewise, with the finish sauce, after using on the ribs I had enough to fill a 24oz ketchup bottle (which I will use on other BBQ). I think the spices of the rub and the tartness of the finish sauce don't compliment each other... I would have liked something just a little sweet to offset the spice, the apple juice was not enough.
Mix rub ingredients and store in air tight container. Recommend making a triple batch so you'll have some for later.
Remove membrane from bone side of ribs. Rub ribs generously with rub, wrap in plastic wrap, and refrigerate over night.
Remove wrap from ribs and bring to room temperature. Re-season with rub.
Bring grill/smoker up to around 200 degrees F. Using indirect heat, smoke ribs for 5-7 hours. Turn and baste with mop every hour.
For the finishing sauce, combine all ingredients in a sauce pan and bring to a boil, reduce heat and simmer for one hour.
For the smoke, use apple wood chips soaked in water. Keep the temperature as close to 200 as possible.
Apply finishing sauce during the last hour--careful not to burn. Ribs are done when about 3/8 inch of bones are exposed and the rib bones come loose from the meat when twisted.
Remove from heat, re-season with rub mixture, and let sit for at least 30 min prior to cutting into 2-rib portions.