Apple-Bacon Pancakes With Cider Syrup
If you like apple pancakes and you like bacon, you'll love the taste of these sweet, smoky pancakes. Any kind of apple works well. A quick cider syrup drizzled on top enhances the apple flavor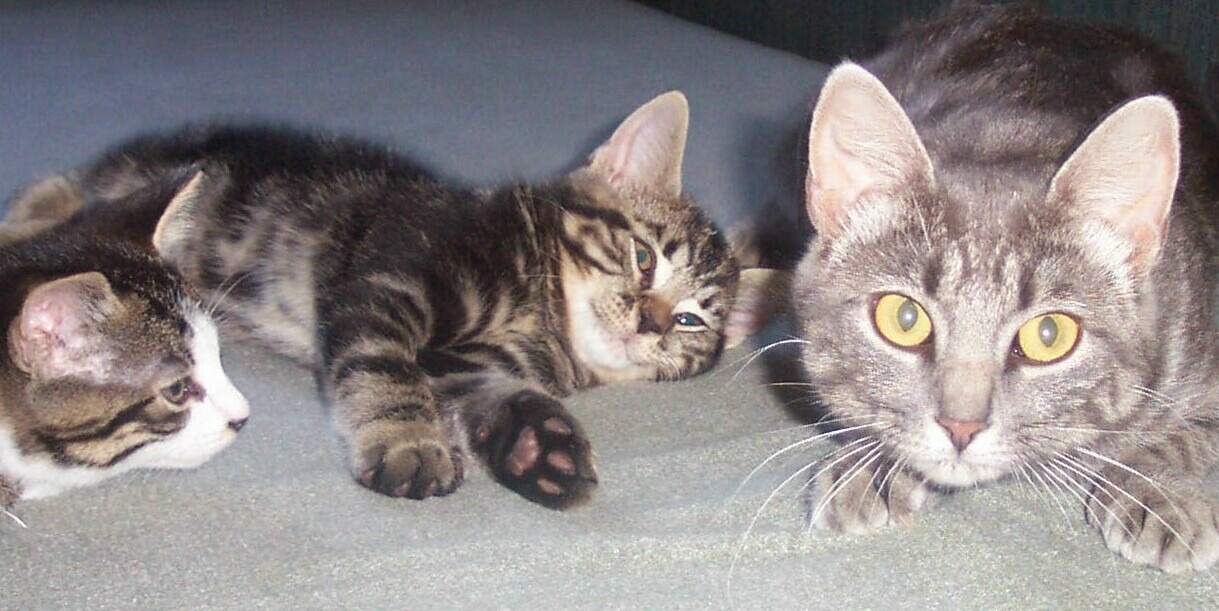 Wow Annacia, were these pancakes good. The pancakes were delicious and definitely worth the extra effort. Thick, fluffy, full of tender apple and crispy apple smoked bacon smothered in homemade cider syrup. I also used fresh orchard cider it went beautifully with the pink lady apples I used. Thank you for sharing this gem. I will be making this again.
SYRUP:.
Combine cider, 2 tablespoons brown sugar, lemon juice and cornstarch in a small saucepan.
Bring to a boil over medium heat, whisking, and cook until thickened, 1 to 2 minutes.
Set aside.
PANCAKES:.
Whisk whole-wheat flour, all-purpose flour, baking powder, baking soda and the remaining 1 tablespoon brown sugar in a small bowl. Whisk egg, egg white and buttermilk in a large bowl.
Stir in the dry ingredients, apples and bacon until just combined. (The batter will be thick.).
Brush a large nonstick skillet with 1/2 teaspoon oil and place over medium heat until hot.
Cooking 4 at a time, use about 1/4 cup batter for each pancake and gently spread it to make them about 3 inches in diameter.
Cook until the edges are dry and bubbles begin to form, about 2 minutes. Flip the pancakes and cook until golden brown, 1 to 2 minutes more. Repeat with the remaining oil and batter, reducing the heat as necessary to prevent burning. Reheat the cider syrup, if desired, and serve with the pancakes.
TIP:.
Make Ahead Tip: Cover and refrigerate the syrup (Step 1) for up to 1 week. Reheat on low before serving.
Exchanges: 1 1/2 starch, 1/2 fruit, 1 other carbohydrate, 1 fat.