Apple and Sausage Stuffed Butternut Squash
I discovered a recipe in Joy of Cooking and tweaked it a bit. I'm not sure it's worth the trouble of stuffing the squash. Personally, I'd just peel and dice the squash while it's raw, then roast the squash while sauteeing the rest of the filling, then toss the whole mess in a baking dish and be done with it. But, if you're into fancy presentation, go for it. :) No matter what, it tastes great, and it's nutritious.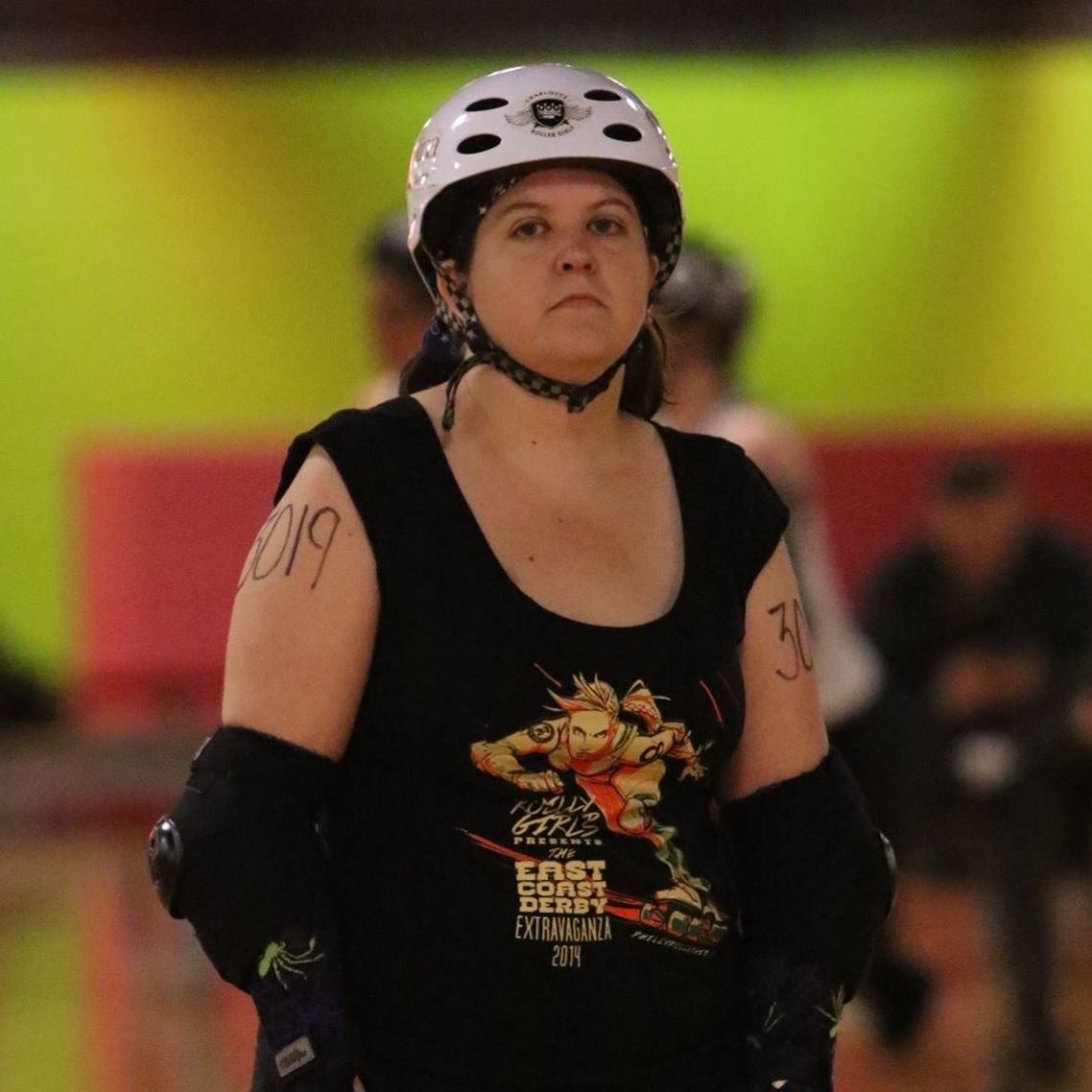 I had a couple of problems with this in the execution, but overall, we loved the flavors and idea. My squash was about 4 lbs, but took far longer than twice as long to cook and was still not quite done. I also elected not to re-bake in the shells since I didn't care about presentation - ended up making it into more of a casserole, which worked. I would peel and cube the squash first and roast it that way for time's sake. I might even do that the day before. We used 2 lb pork breakfast sausage. I enjoyed that flavor and would do that again. Italian sausage would probably also be good but I wouldn't use turkey sausage. Thank you for the idea!
Slice open the squash, seed, then rub flesh with olive oil. Cover and bake at 375* for 30-40 min until tender. Remove and set aside until cool enough to handle. Don't turn off the oven.
Meanwhile, dice the apple into ½ cubes and set aside in a bowl. Stir in juice of ½ lemon to prevent browning. Dice onion into ½ in pieces and add to the apple.
Heat a skillet over medium heat, then crumble in the sausage. Saute until no longer pink, and some spots are crisping up. Without draining off the fat, add in the apple and onion mixture. Season with salt, pepper, sage and red pepper flakes. Cook stirring for several minutes until crisp tender. Remove from heat and return sausage mixture to bowl.
Remove squash in big chunks, leaving ½ of flesh in shell. Stir squash, 2 T butter and honey into sausage mixture, then pile mixture back into squash halves. Dot squash with remaining T butter, then return to oven. Bake uncovered until piping hot and crisp on top, about 20-25 minutes.