Apple and Banana Nut Muffins
This is a healthy alternative to the store bought muffins I used to get!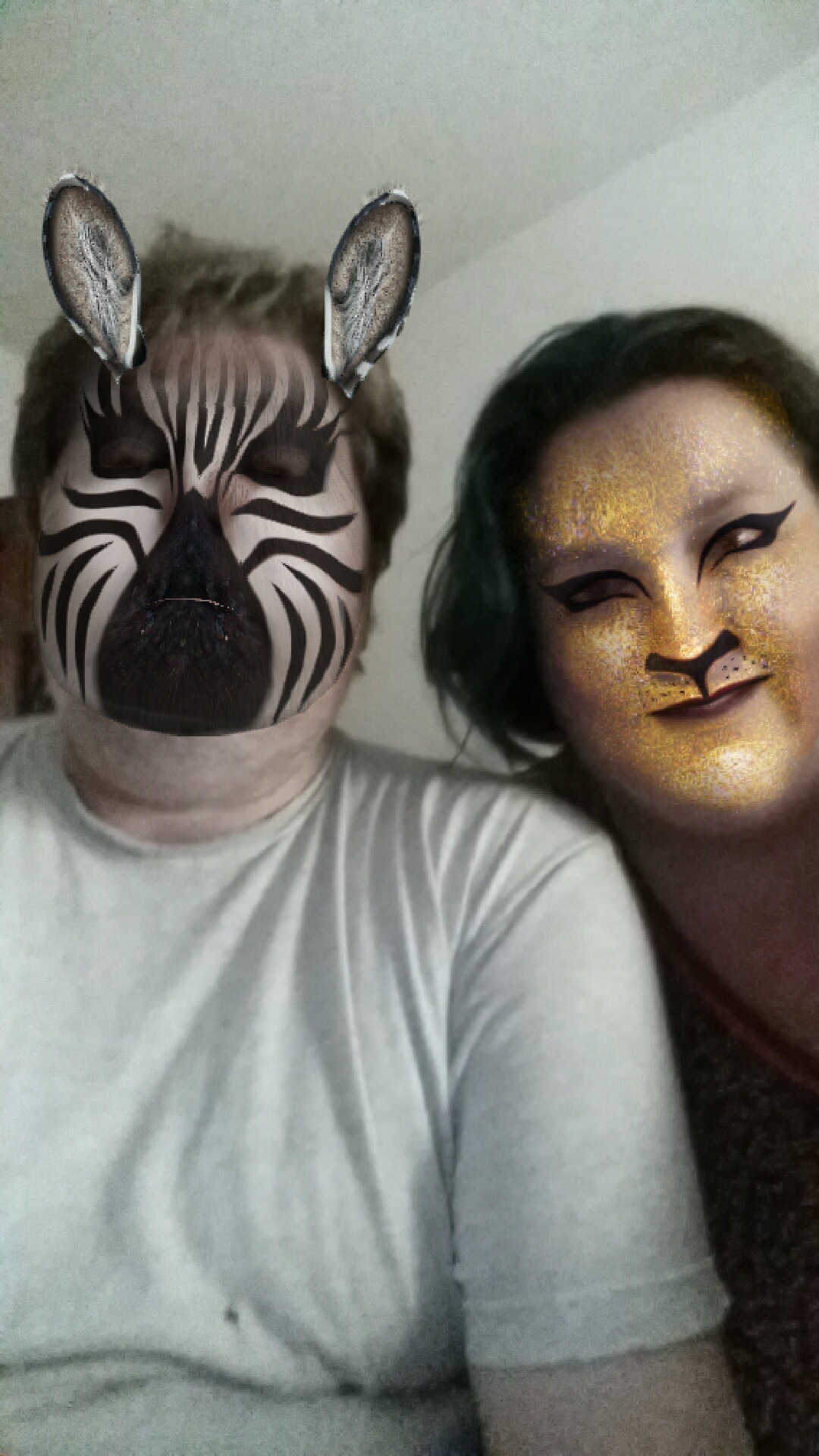 I made this for the 2006 Summer Pick A Chef Contest. I made these twice. I think I truly am doing something wrong with this recipe!! I can not get them to come out like 'regular' muffins. They are extremely gooey on the inside and yet I can't cook them any longer or they will burn. I think that it may lay somewhere in the temperature of the oven. I would encourage you to try these yourself and maybe turn your oven down to 300 degrees since 350 degrees turned out the same gooey muffins. I did notice that there are just so few dry ingredients compared to the wet ingredients. Please do Zmail me if anyone can figure out what I am doing wrong. I would like to make them and have them turn out right so that I can change this review from a 3 star!!
Combine oat bran, baking powder, and sugar substitute.
Mix egg whites, oil and syrup; beat until foamy.
Add milk in food processor chopping apples, bananas and nuts.
Mix with the rest of the ingredients in food processor until smooth.
Pour into muffin tin that has been coated with vegetable spray.
Bake at 400 degrees F for 30 minutes.