Antipasto-Style White Bean Salad
ChefLee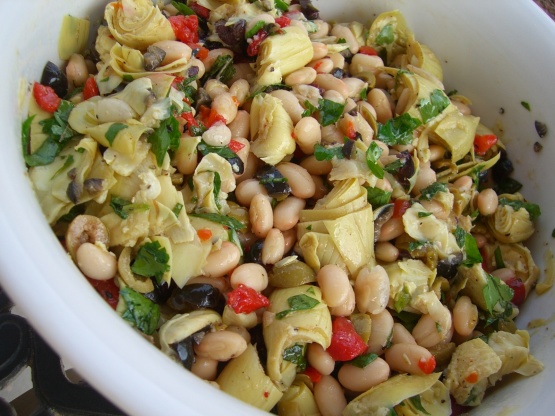 This Spanish-Mediterranean vegetable salad is healthy, light, and great for the summer months.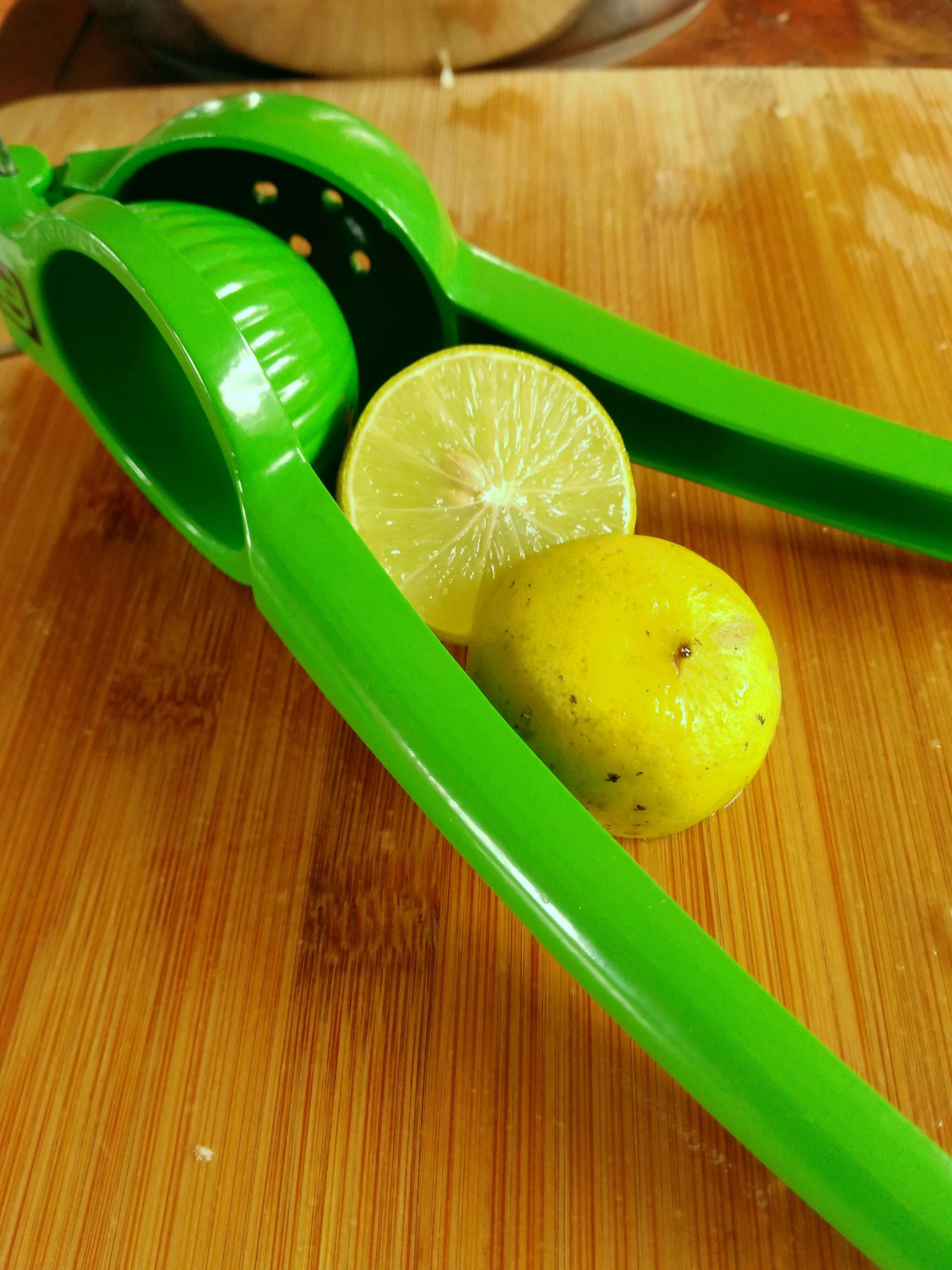 Really great main dish salad. Made a few changes because I just can't leave well enough alone. Used Fava beans and Chick peas rather than navy - just cuz they are fun. Other than that, served it with Ciabatta for a wonderful summer meal. Awesome!!!!!
Combine all vegetable and herb ingredients in a bowl, mix well.
Toss with the vinegar, olive oil, salt and pepper.
Refrigerate several hours, mixing occasionally to blend flavors.