Parsley
I found this recipe on a grocery store flyer. It's very simple and is better when made ahead of time.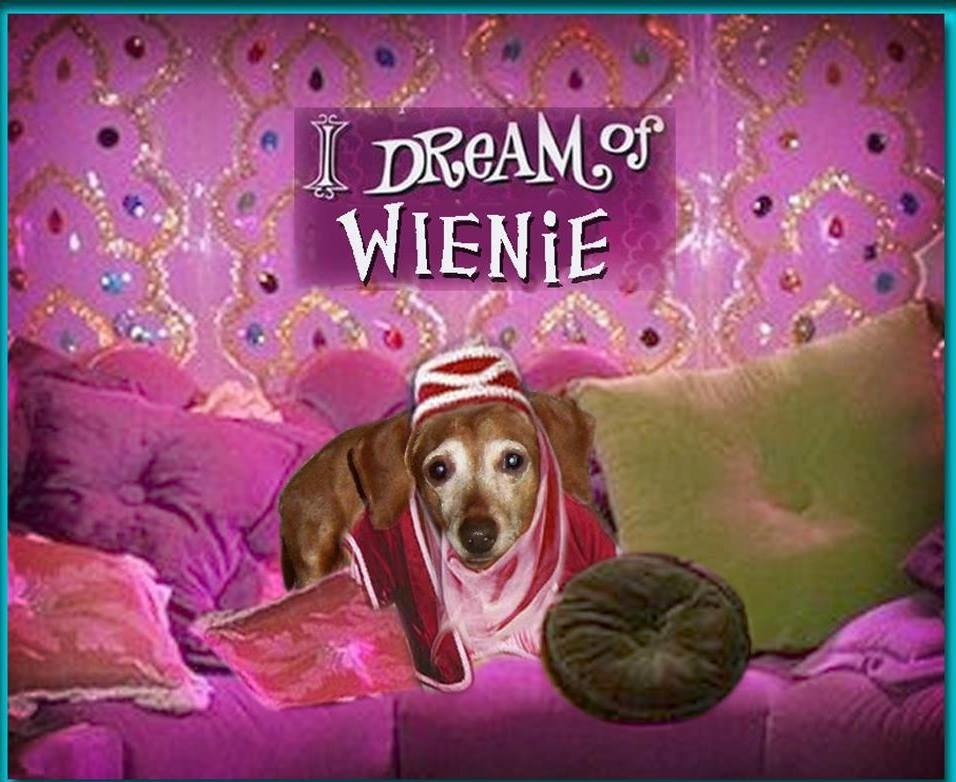 Awesome dip! I made this for New Year's Eve. This is great with crackers, pretzels, veggies... pretty much anything! I used fresh chopped onion (about 3 Tbsps) in place of the onion powder. I also subbed green olives for the black olives and it was great. Next time, I will use both black olives and green olives. Like most dips, this gets better the longer it chills, so plan ahead. Thanx for sharing!
Combine sour cream, mayonnaise, onion powder and garlic powder.
Add pepperoncini, salami and black olives.
Stir well and refrigerate at least 2 hours. I usually serve with butter crackers.