Antioxidant Soup (All Ingredients are to Be Organic)
This soup is so good, you won't miss the meat. It is full of healthful antioxidants. The pureed squash and tomato sauce add thickness and rich taste.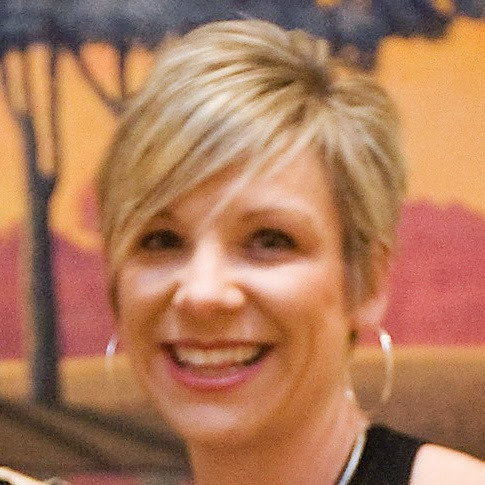 Top Review by jenne
Delish! I had a little fun with the recipe, but all in all kept it pretty true to its spirit. I used regular broth, but then subbed some previously roasted carrots, turnips, and sweet potatoes. I used all butternut squash puree (instead of half squash and half pumpkin). I doubled the amt of tomato sauce. Used fresh kale in place of the spinach and just threw it in in the beginning with the onions/garlic. Also threw in a half a zucchini that needed used up. I cooked the veggies on the stove for 25 minutes and transferred it all to the crock pot and let it cook for about 4 hours on low. Served with sweet potato bread. Thanks for sharing!
5

cups roasted organic vegetable stock

8

cups water

4

garlic cloves, minced

8

green onions, trimmed and sliced

3

cups raw carrots, diced into 1/2 inch pieces

4

cups sweet potatoes, diced, 1/2 inch pieces, with skin intact

3

cups purple cabbage, chopped

3

cups green beans (cooked)

1

cup delmonte sweet corn, drained

1

(10 ounce) packageof cascadian farms chopped spinach or 6 cups of fresh Baby Spinach

4

cups chopped tomatoes (2 cans of 14 . 5 oz can be substituted)

4

ounces del- monte tomato sauce

1

(10 ounce) packageof cascadian farms squash puree

1

(10 ounce) can pumpkin puree, not pumpkin pie style, can be substituted for squash

2

tablespoons dark miso, dissolved in

1

cup hot water
1⁄4 cup fresh oregano
1⁄4 cup fresh thyme
Put the roasted vegetable stock and water in large pot; add garlic, onions, fresh carrots and sweet potatoes. Bring to simmer and cover. Cook for 25 minutes. Add green beans, sweet potatoes, corn and spinach. Cook for 10 minutes. Add tomatoes products, squash puree, miso mixture and herbs. Simmer for 60 minutes. You can add more water if you want a more brothy soup.
This soup can be frozen in quart jars. When I serve the soup, I usually add ½ cup of beans, rice, tofu or quinoa for each 1 cup of soup. Whatever is in the fridge works great. Great with rustic Italian rosemary bread!