Ann's Yellow Rose Steak Fajitas
This is a combinations of many recipes I have used to make fajitas. I like this one best. You may also use pork tenderloin, pounded to 1/2" thickness instead of the skirt steak. Lamb or chicken could also be used.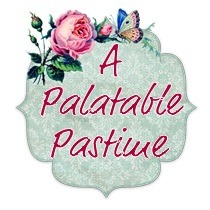 This is really good! The juices and the beers didn't really overpower- just made the meat taste meatier if that's possible! A new fav for fajitas right here! Thanks for sharing.
Mix all marinade ingredients well.
Pour over meat and marinate at least 1 hour, but no more than 2 hours.
Cook over hot coals for 5- 6 minutes, or to taste.
Remove and let sit 5-10 minutes before slicing across the grain.
Serve with warm tortillas, pico de gallo, guacamole, and grilled onions.
NOTE:.
To freeze: Place marinade ingredients in a large freezer bag. Add meat of choice, seal, label and freeze.
To serve: Thaw in fridge and grill as instructed in recipe.