Ann's Roasted Potato Salad
This recipe on a food network television though I can't remember which one. The recipe is accredited to Ann Mileti. The recipe is best if you let sit at room temperature before serving. This time is included in prep time.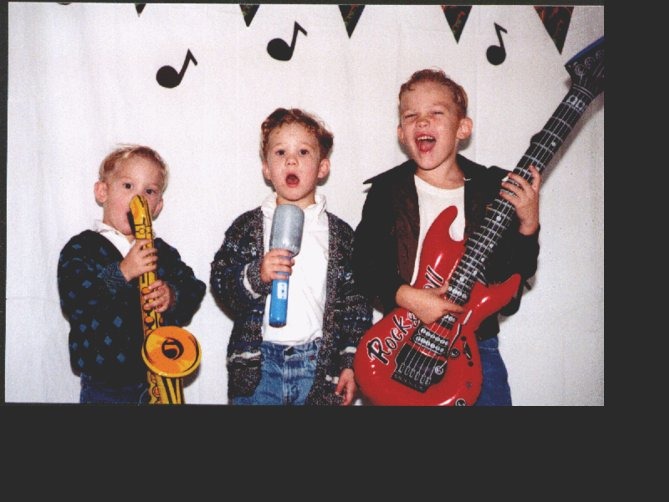 Very good!!!!! I cut way back on the oil, and it still seemed a little too oily for me. Next time even more! I love the flavors and the fact that you make it ahead of time!!! Made for Spring PAC 2008.
Heat oven to 375ºF.
Mix 6 tablespoons of oil, the garlic cloves, salt, pepper, rosemary, and thyme. Add potatoes and toss.
Spread out onto a baking sheet and bake for 55 minutes, stirring occasionally. When potatoes are golden brown remove the pan from the oven and let cool.
Place potatoes in a bowl and scrape the pan drippings into measuring cup. Add enough oil to the drippings to make 6 tablespoons of oil. Whisk together vinegar and mustard in a small bowl. Gradually add the oil and mix in the shallots. Pour the dressing over the potatoes and combine. Season with salt and pepper, if needed. Add shopped basil.
Let stand at room temperature for one hour before serving.