My friend Ann brought this to a girl's weekend outing and we all loved it. We served it with croissants and oatmeal cookies.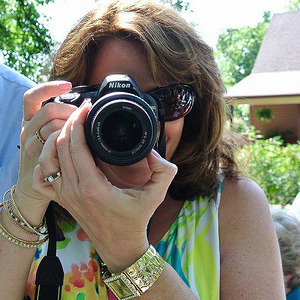 The adults all enjoyed this salad but the kids didn't. I thought it was really easy to make and a nice change from the traditional mayonnaise based pasta salads. I used chopped grape tomatoes and olive oil Lite Italian dressing. Thanks, Doozer, for sharing!
Mix all ingredients and toss with dressing.
Add extra dressing if it gets dried out.