kzbhansen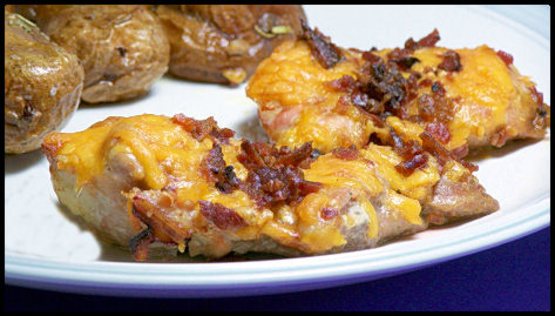 Found this recipe on allrecipies.com (courtesy of Vicki Frew). I cooked mine for 15 minutes before I added cheese, green onions and bacon bits. I was afraid the cheese would be cooked to much if it was on the whole time. Miss Annie is right--after the 1st time I made it I started skipping the browning too and just put raw skinless, boneless chicken breasts in pan and poured the other ingredients over top. Cooks up just fine either way.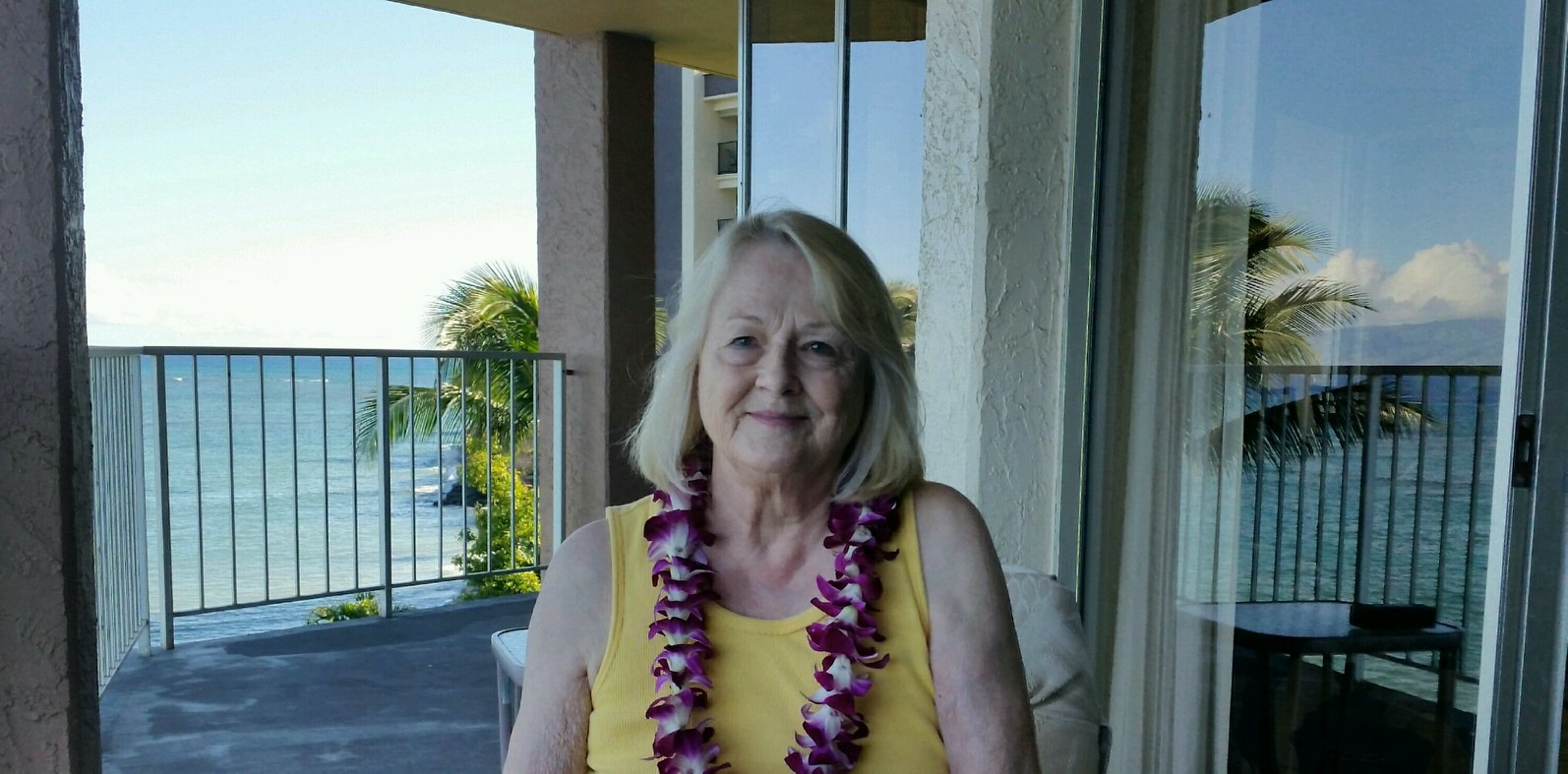 I found this recipe on allrecipes too, and have made it 3 times!! It is a wonderful dish, and so easy to prepare. I did not brown the chicken after the 1st time I made it, because the teriyaki sauce turned it brown anyway, and browning it didn't do anything taste-wise for me. Besides, it cut out some of the fat, and it was still a wonderful dish. Like I said, I have used it often and will continue to make it. Thanks Sharlene.
2

tablespoons vegetable oil
1⁄2 cup teriyaki sauce (I recommend low-sodium, it seems to be too salty with regular teriyaki)
1⁄2 cup ranch salad dressing

1

cup shredded cheddar cheese

3

green onions, chopped
1 1⁄2 ounces bacon bits

1

tablespoon chopped fresh parsley (for garnish)
Preheat oven to 350°F.
In a large skillet, heat oil over medium-high heat.
Add chicken breasts and sauté 4 to 5 minutes each side until lightly browned.
Place browned chicken breasts in a 9 x 13-inch baking dish.
Brush with teriyaki sauce, then spoon on salad dressing.
Sprinkle with cheese, green onions and bacon bits.
Bake for 25 to 35 minutes, or until chicken is no longer pink and juices run clear.
Garnish with chopped parsley and serve.