Kim D.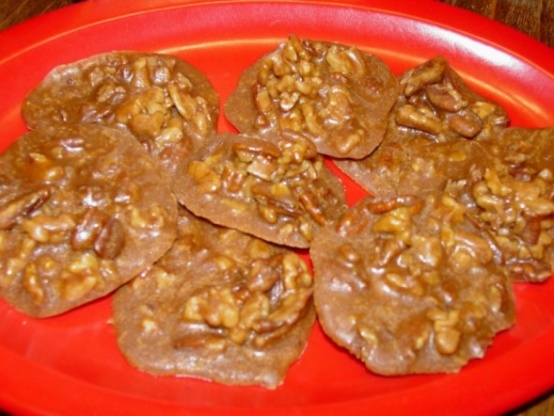 I have been making these pralines for 20 years. They are creamy, not sticky, and do not have that gritty sugar texture.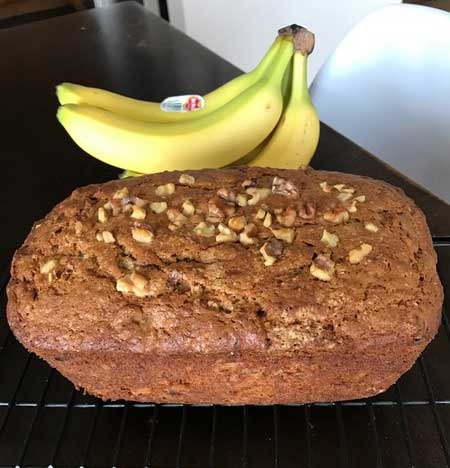 Authentic, buttermilk pralines. These turned out perfect. Note: I made these on a rainy day and it took at least 10 minutes for my mixture to hit 234 after adding the pecans and butter. Also, I stirred constantly to make sure the pecans didn't burn.
Combine in a large pan the sugar, soda, buttermilk and salt.
Cook briskly, stirring occasionally, for 5 minutes.
Add butter and pecans.
Cook for approximately 5 minutes more, or until mixture reaches softball stage (234ºF).
Remove from heat and beat until just creamy.
Drop by spoonsful onto waxed paper.
Store in airtight containers.
NOTE: If you put newspapers under the waxed paper, it is easier to remove candy without breaking.