Annie's Extra Special Tartar Sauce
Boomette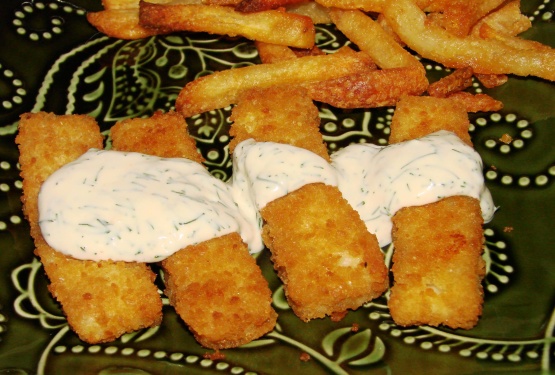 Don't know who Annie is. This recipe is from an auto-glass company's compilation cookbook which was given out as a gift. It contains recipes from all different insurance companies in the US. This was submitted by Kim Houser of the Sterling G. Thompson Company, Louisville, KY. Sounds different-no relish or pickles. Here for safe keeping. Good with all kinds of seafood and and even on other sandwiches.
In a small bowl, mix the dry mustard and the water.
Add the remaining ingredients and stir until smooth.
Refrigerate.