loof751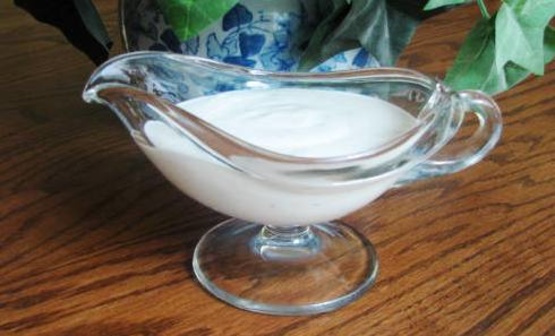 A from scratch homemade ranch recipe. SO YUMMY!
Stir all together until smooth.
Enjoy!
If you want dip, leave as is, if you want dressing add 1 tbs milk or buttermilk at a time until you reach the desired consistency (aprox 2 tbs is how I like it).
As the flavors blend, it gets better.