Annacia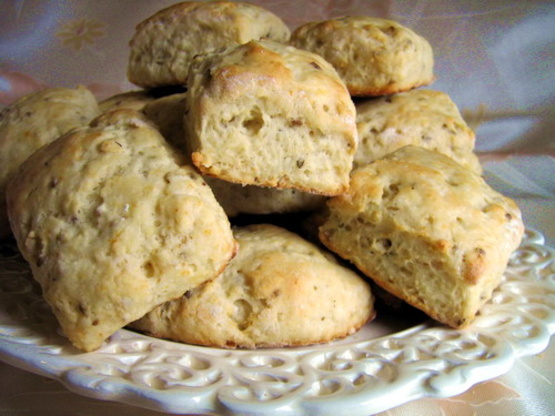 These delightful, sweet biscuits were heavenly hot from the oven, drizzled with honey, but they also kept well and were good the next morning for breakfast and at lunch with a little cheese. I used anise seed from www.Penzeys.com, and it had a terrific flavor. The seeds soften during the baking process, and it smells like Springerle cookies when the biscuits are baking (but these are much faster to make!)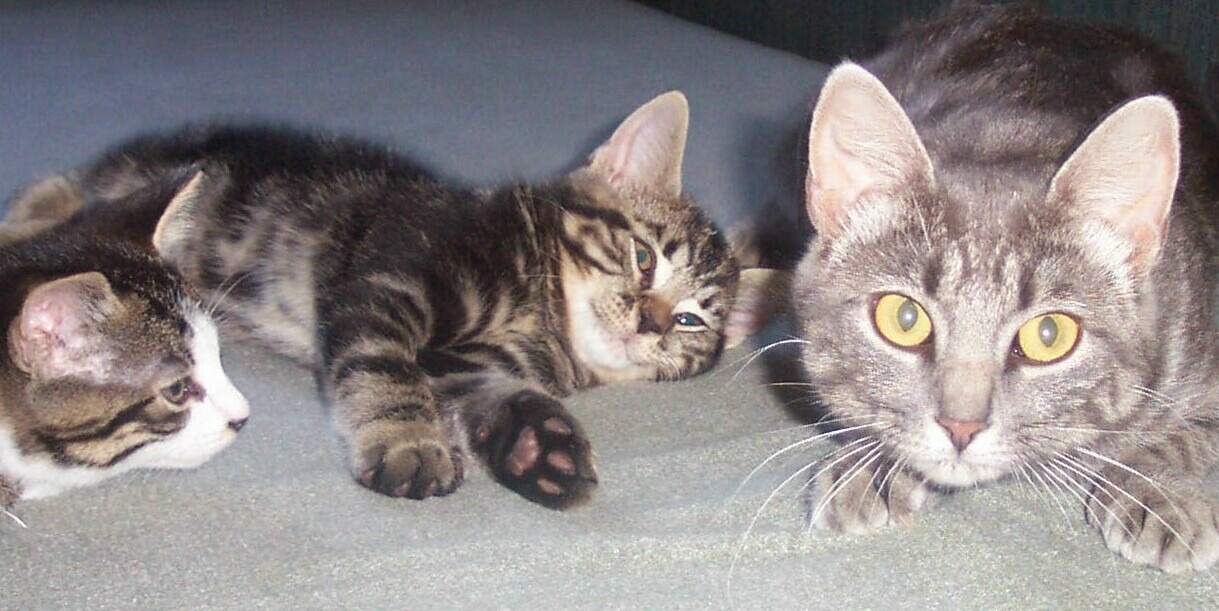 Annacia, I loved these biscuits, they were tailor made for me. I really enjoyed the flavor and the texture of these biscuits. The anise is so subtle, its perfect. They rose well and are soft and tender on the inside and nice and crunchy on the outside. The honey is perfect as a sweetener in this treat. I made 1/3 of the recipe and ended up with 5 beautiful little biscuits. Made as exactly as written and wouldn't change a thing. Thank you for sharing.
Pre-heat oven to 425 degrees.
Line a baking sheet with parchment or a silicon-baking mat.
In a large bowl, combine the flour, baking powder, and salt.
Cut in the cold butter with a pastry blender or two knives.
Stir in the anise seed.
Make a well in the center and pour in the milk and honey.
Stir to form a soft ball.
Knead a few times on a floured board.
Pat dough into a rectangle about 1/2 inch thick. Cut into 1 1/2 inch x 2-inch squares with a knife.
Bake 10 - 12 minutes at 425 degrees, until golden brown.