Anise Coffee and Ice Cream
Iceberg-like pieces of ice cream melt quickly to mellow steaming-hot coffee. Mimic the idea for kids by using hot chocolate instead of coffee. This is for those who enjoy the flavor of anise.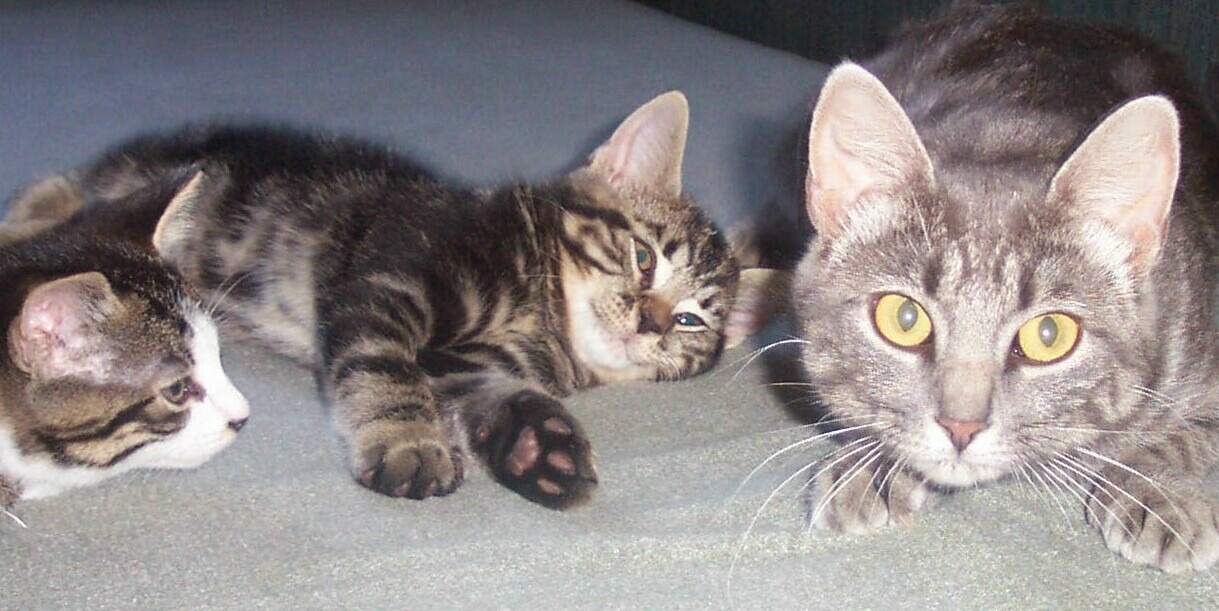 Now this is good. I wasn't sure what to expect, licorice and coffee with ice cream. Well let me tell you, this is excellant. The anise seeds gives the coffee a slight exotic taste and blends perfectly with the coffee and ice cream. Resulting in a delicious cup of coffee...I garnished the coffee with a little fresh crushed anise seed...thanks for another winner!
Measure coffee and anise seeds into a filter-lined coffeemaker basket.
Pour water into water compartment.
Place pot on heating element; let water drip through basket into pot.
Meanwhile, carefully cut ice cream from package and cut into 8 long pieces.
Place ice cream into cups.
Pour about 1/4 cup of coffee around ice cream.
Serve immediately.