lazyme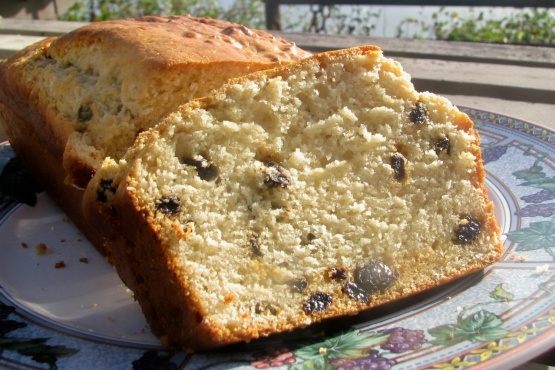 This is the soda bread I grew up with that my mother always made. We had it year-round and not just for St. Patrick's Day.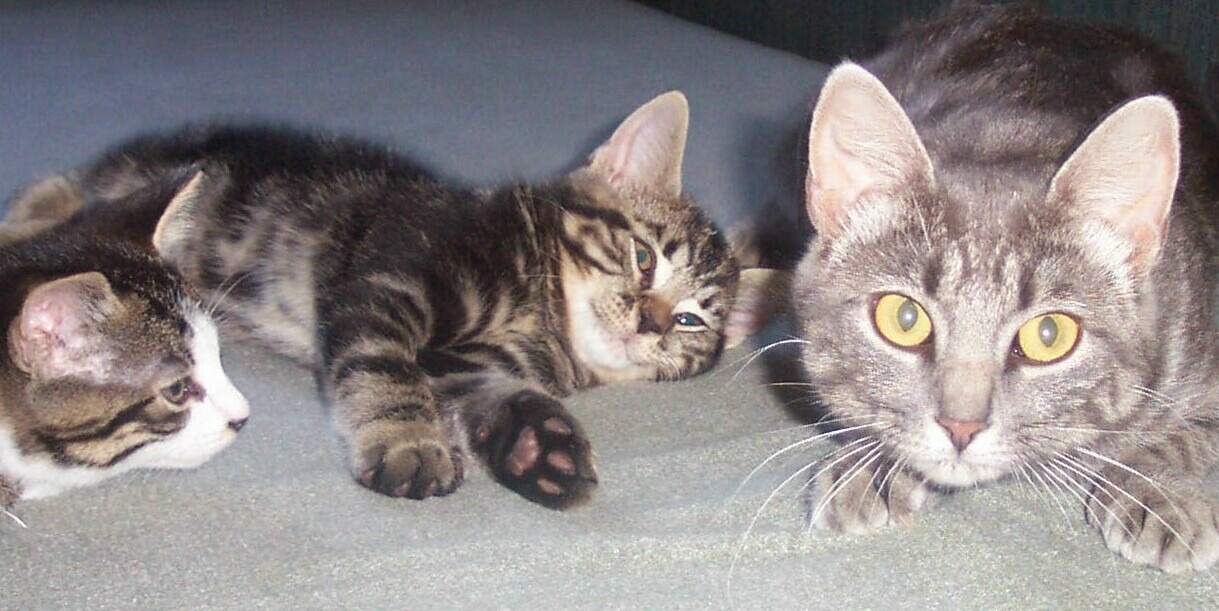 Wow, Jackie, Wow....you grew up with this beautiful bread, you were very fortunate. My dh & I enjoyed this treat so much that I have made it twice already and I am planning on making it again this week. What a great recipe, quick, really easy to make, with tremdendous results. We were really impressed with the flavor and texture of this bread. Beautiful crust and crumb. I used golden raisins and made exactly as written, wouldn't change a thing. It was excellent served warm with butter, cold with jam and out of this world when lightly toasted. Thank you for sharing a recipe that I have placed in my best of 2012 cookbook. Kudos.
Preheat oven to 350 degrees. Grease loaf pan and set aside.
Combine flour, baking powder, and baking soda; stir in sugar and butter to combine. Add raisins, stirring to combine. Add eggs and buttermilk.
Pour into prepared pan and bake for 1 hour. Let cool and serve.