Angel Lush Cake With Pineapple
I found this recipe in a magazine and adapted it to my needs. It is delicious and super easy. You can buy a plain angel food cake from the store and use it instead of baking your own!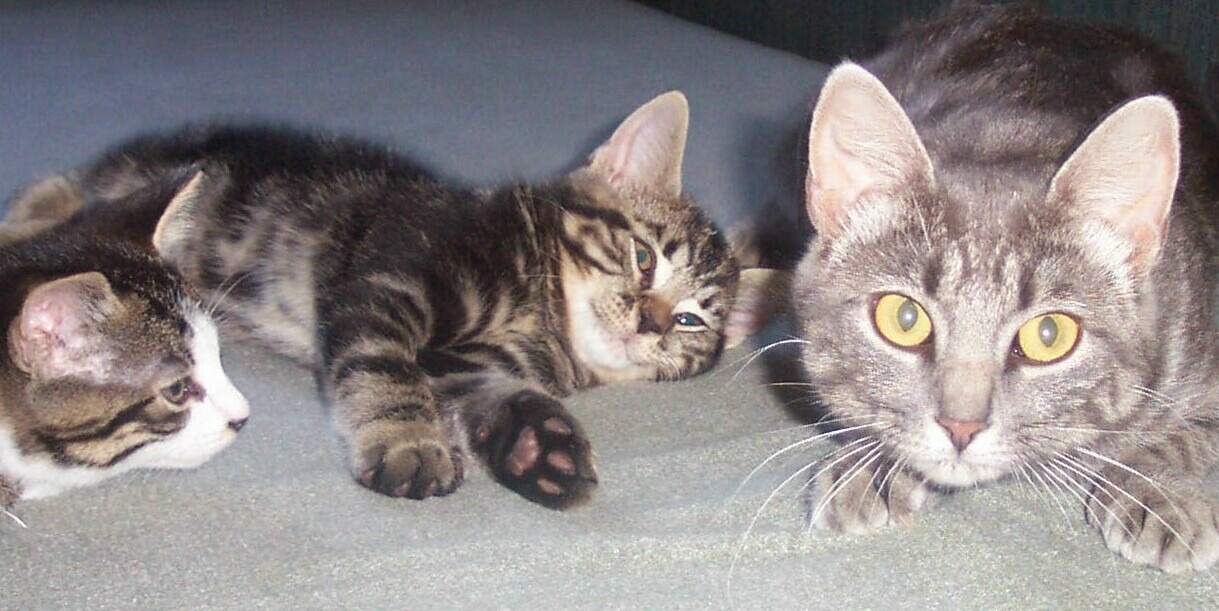 This cake was delicious. Quick and easy to make with great instructions. The cake was tall, crisp on the outside and light, tender and very fluffy on the inside, with great texture. The filling was devine, I loved the addition of the crushed pineapple. I filled the center of the cake with fresh blueberries & fresh pineapple chunks. I couldn't find the proper pan so I used my bundt pan, it worked great. Thanks for sharing a new family favourite.
Preheat oven to 350 degrees. Have ready ungreased 9 or 10 inch tube pan.
Sift together flour, 3/4 cups sugar and salt.
In a large bowl, beat on low speed for 1 minute the egg whites, water, lemon juice, cream of tartar, and vanilla.
Increase mixer speed to medium and beat until the mixture increases in volume 4 1/2 to 5 times and resembles a bowl of soft foam, about 1 1/2 to 3 minutes.
Gradually beat in 1 tbsp at a time (on medium speed) 3/4 cup sugar for 2-3 minutes. Do not beat until stiff.
When all sugar has been added, the foam will be creamy white. Slowly fold in flour with a rubber spatula, do not stir or mix.
Pour batter into pan and tilt or spread to level the top.
Bake 35-40 minutes or until a toothpick comes out clean.
Let cool upside down for at least 1 1/2 hours.
To unmold, insert a flat knife around the outside and inside of tube.
While cake is cooling, mix dry pudding mix and pineapple in medium bowl. Gently fold in whipped topping.
Cut cake horizontally into 3 layers.
Place bottom layer on serving platter; top with 1/3 of the pudding mixture, repeat with next two layers, ending with filling on top.
Refrigerate at least 1 hour. Top with berries just before serving!