Angel Hair With Tomatoes, Basil & Garlic
ChefLee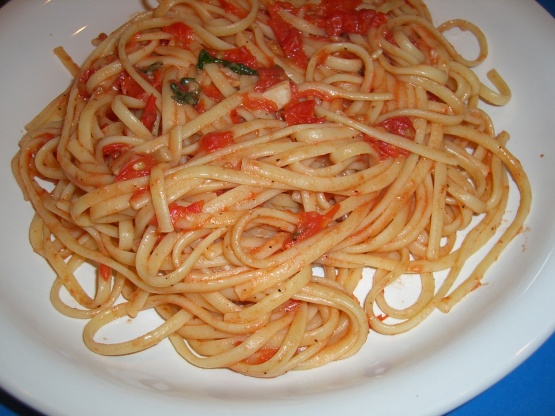 I made this for dinner last night, it was great, fast and easy and LF.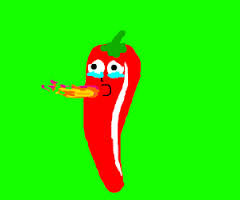 Wonderful pasta recipe!!!!! I used linguine and added a little bit more oil when I tossed it with the tomato mix for extra flavor. I love pasta this way, it is so fresh and the garlic really flavors the pasta!!! Served this with recipe#321637 and the combo was just absolutely delicious!!! Thanks for this great recipe!!!
Prepare pasta according to package directions; drain.
Heat oil in a large skillet over medium-high heat.
Add garlic and cook for one minute.
Add tomatoes, basil, salt and pepper.
Cook for 3 minutes.
Add hot pasta to skillet; toss well.
Add chicken broth and stir.
Toss with parmesan cheese and serve immediately.