Angel Hair with Spicy Eggplant Sauce
This is a recipe I got from Womans World diet club. It can be made with any kind of pasta, we just happen to prefer angel hair. This is a real tasty, healthy dish. Hope you enjoy.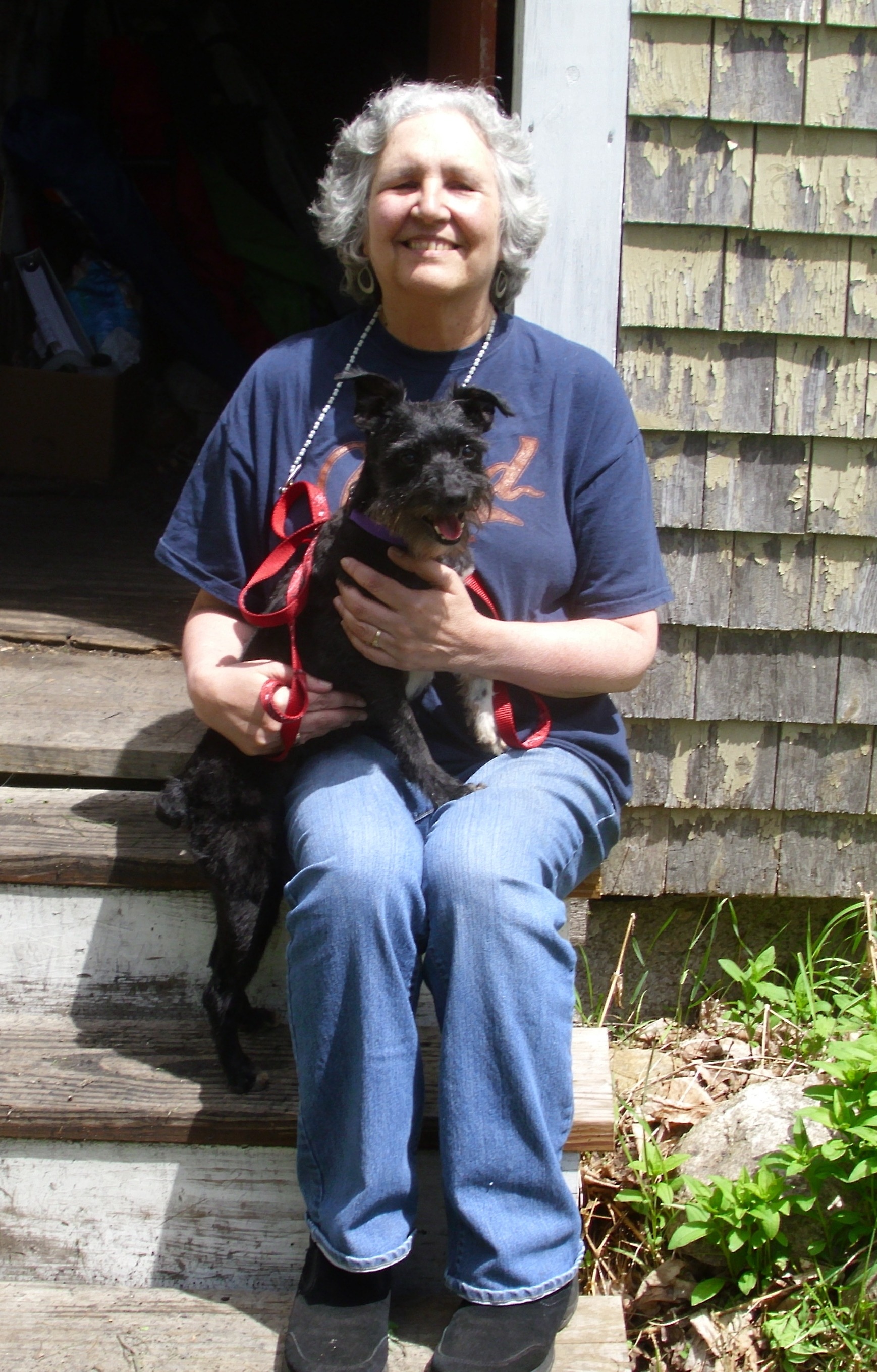 What a quick and easy recipe for one of those "I'm too tired to cook" nights! We substituted whole-wheat linguine for the angel hair (which one can't get in whole-wheat or whole-grain form in our neck of the woods), but other than that followed the recipe to a tee. Topped with a little Parmesan, it made for a delightful and healthy meal, remarkably satisfying. Thanks for posting it!
Heat eggplant, tomatoes, tomato sauce, wine and red pepper to boiling in skillet; reduce haat to low; simmer uncovered about 15 minutes or until eggplant is tender.
Stir in parsley.
Cook and drain pasta.
Serve eggplant sauce over pasta.