Angel Hair Pasta With Tomato-Scallop Sauce
submitted by Lori and posted on CatholicMom.com in the Lent Recipes - meatless family meals section.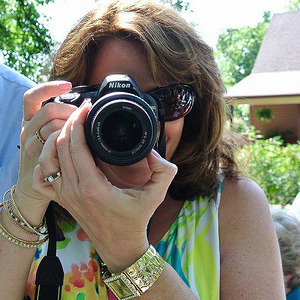 FANTASTIC!! Looks and tastes gourmet but super easy to fix! I used a red bell pepper so threw in some spinach when the tomatoes were cooking to give it some green. I also doubled the garlic. The addition of real grated parmesan cheese took it "over the top". We'll definitely be using this recipe again! I only had scallops. I can't wait to try it with scallops and shrimp. LOVED it!
In skillet, combine olive oil, onion, bell pepper & garlic.
Sauté over medium heat until veggies are tender.
Add tomatoes, oregano, salt & pepper.
Bring to a boil for 1 minute.
Reduce heat & simmer for 10 minutes.
Add Seafood & simmer another 3 minutes.
Serve warm sauce over pasta.
Top with parmesan cheese, if desired.