Angel Hair Pasta With Scallops, Tomato & Basil
This came from a store ad a while back for their new sea food department. I cut it out and tried it, and it's definitely a keeper. Great flavor--if you want compliments, make this for dinner.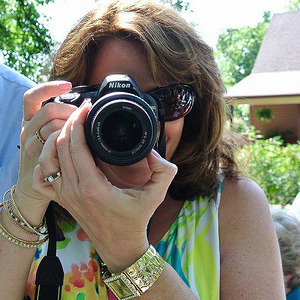 So good!! Even the non-seafood lover in the family liked it. I couldn't find the tomatoes with balsamic vinegar and oil. I used the ones with basil, garlic and onions and then added about 3 Tbls. of vinegar to the recipe. I also cut back on the fresh basil since the tomatoes already had some in it. An easy dish to prepare with gourmet results. I served it with roasted asparagus.
Place a large heavy skillet over medium heat, allow pan to heat up.
Add oil and heat 1 minute.
Add garlic and sauté 2 minutes, stirring constantly.
Add scallops, season with salt, pepper, and seasonings to taste, and cook for 3 minutes or until opaque.
Add tomatoes and basil and heat until throughly warmed, about 3 minutes, stirring constantly.
Remove from heat, taste and adjust seasonings per your preference.
Add pasta to the pan, toss to combine well, and enjoy.