Angel Hair Pasta W/ Lemon & Chicken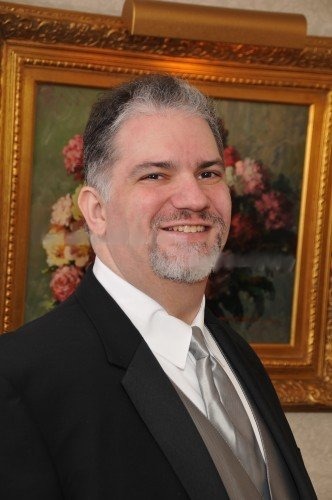 I had leftovers of recipe #378371 so I used that. I melted 1/4 c butter and added one garlic clove, grated (could've used two), the zest and juice of one lemon, and not-quite 2 T of parsley. I put the chicken in the steamer basket of my pot to heat while the pasta cooked (which left it a little overcooked, sadly). I added the al dente pasta to the lemon butter and tossed well while I cut up the chicken. I added the chicken and served it up! Quite good, and easy as could be.
Cook pasta according to instructions.
Toss hot pasta with remaining ingredients.
Add salt and pepper to taste.