Maito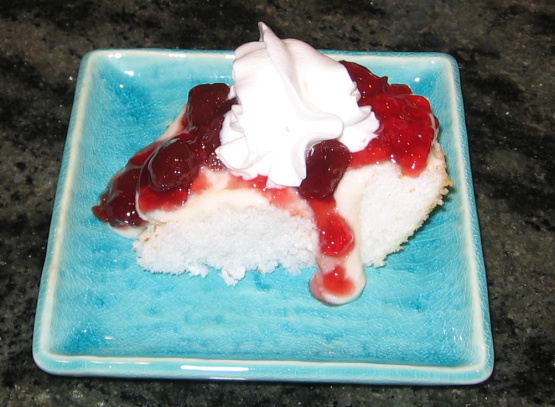 I got this recipe from a co-worker and I believe it may have come from Weight Watchers, not sure. It is a delicious dessert which can be made with low fat ingredients.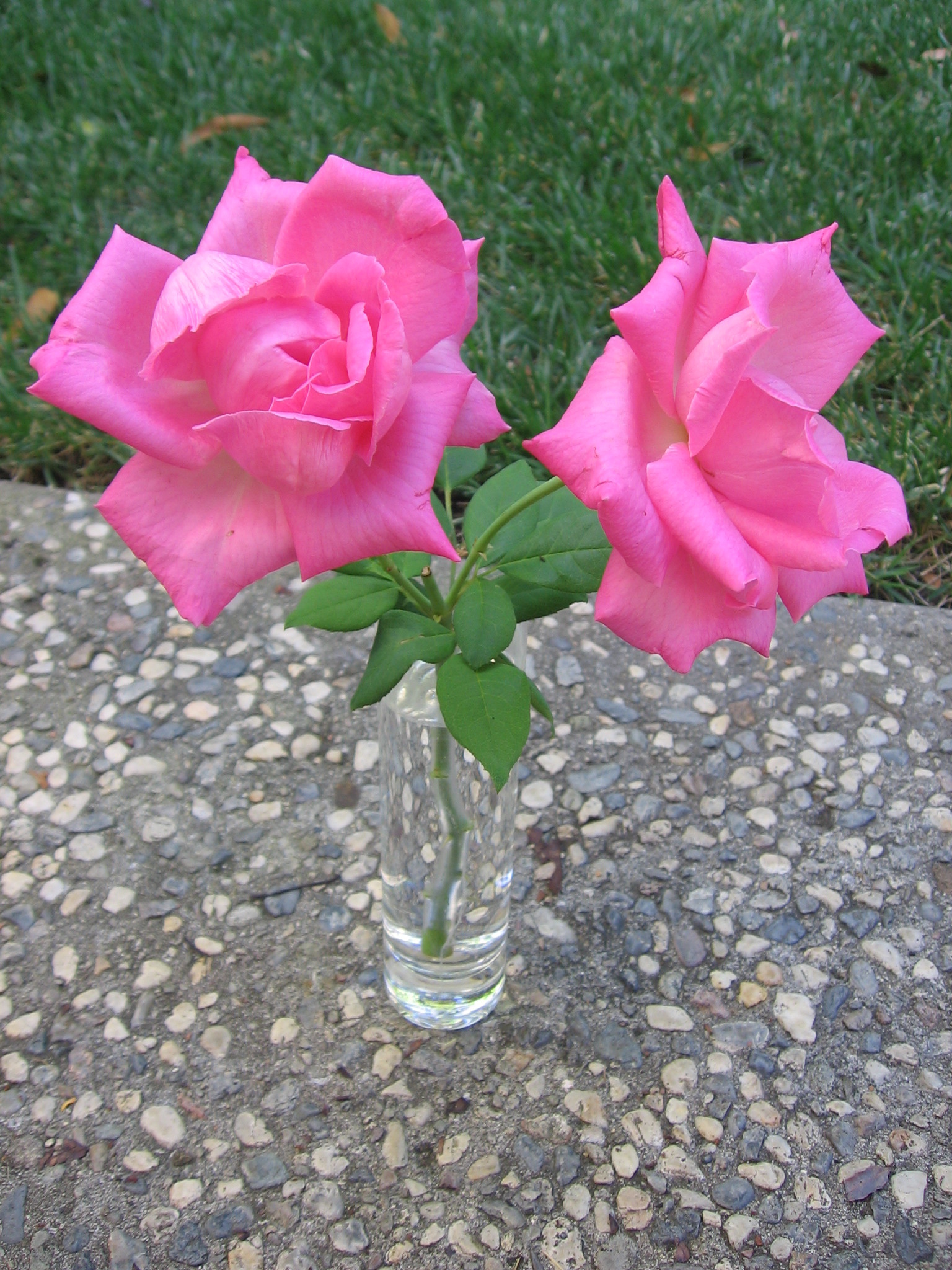 Top Review by Maito
The possibilities are endless here! I was constrained by what I already had in the house. I made three versions, one with cherry preserves, one with frozen wild blueberries, and one with bananas (and coffee yogurt). They were all good, but the cherry was our favorite, it tasted kind of like pie! I think another reviewer's suggestion of using pie filling is a great idea. I used a one to one ratio with the ricotta and yogurt, so you could really taste the ricotta. It was great!
Cube cake.
Mix cheese and yogourt together.
Prepare your choice of fruit (strawberries, cherries, peaches, raspberries etc.).
Layer cake in glass bowl.
Next layer is cheese and yogourt.
Layer fruit.
Repeat each layer.
Top with fat free or low fat yogourt or Cool Whip.