Kitty Z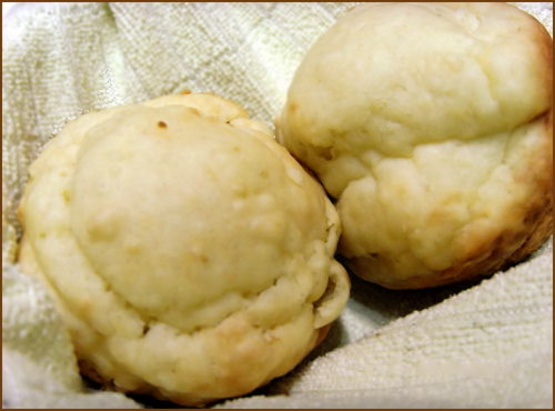 Only three ingredients and low-fat. 1.5 points

These are like magic - quick, diet-friendly, and made from pantry items; what more could you ask for? I can't get self-rising flour here, so I added a quarter teaspoon of baking soda to regular flour, and a teaspoon and a half of lemon juice to the milk. They rose beautifully. I think this will become a stand-by recipe. Thanks!
Preheat oven to 400 degrees.
Mix ingredients together.
Spray 6 muffin tins with nonstick cooking spray and fill with batter.
Bake for 12 minutes or until golden brown.