Ancient Chinese Secret Sloppy Joes
So you want the secret-eh? To be honest, it's not Chinese but Vietnamese, and it's not ancient, only about 25 years old. I love it because it's American born, American made. With a story straight out of Chinatown, Huy Fong Chili Garlic sauce is one of my favorite ingredients. It's incredibly versatile and IMO absolutely essential to any respectable chef's kitchen. I also call these "Firecracker Sloppy Joe's" depending on how hot I'm making them. This recipe is FANTASTIC for a party. Double or triple it depending on your guest list. You can make it hours ahead of time and let it simmer all day in the crock pot. Throw some buns out and let the guests spoon on the "joes". Rave reviews. Guaranteed.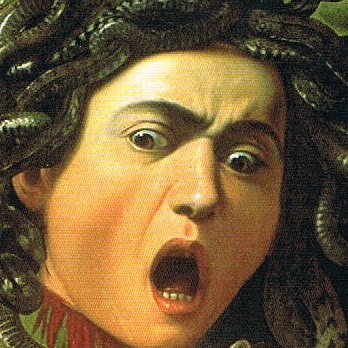 This was really tasty! I doubled the recipe, but only used 1 Tbsp of the garlic-chili sauce, since I'm feeding it to the kids. I've actually had this recipe saved for ages. I thought if I ever found Huy Fong chili garlic sauce, I'd try it. I've been stocking up on all kinds of funky herbs, spices and sauces when I go to specialty shops. So lo and behold I check my fridge, and there it is: Huy Fong chili garlic sauce!! I really like the fact that there isn't as high a sodium content on this as the canned version of sloppy joes.
Brown meat, onions & garlic, breaking up the meat until no longer pink.
Place in Crock Pot and mix in all other ingredients.
Leave on low heat 3-4 hours. (Can be served after 30 min, but it's nice to let the flavors meld together.
Serve on buns.
*Consider making your own buns #117281.
*Adjust chili garlic sauce for more heat if you like it spicy!