Anchovy and Caper Salad Dressing
Thorsten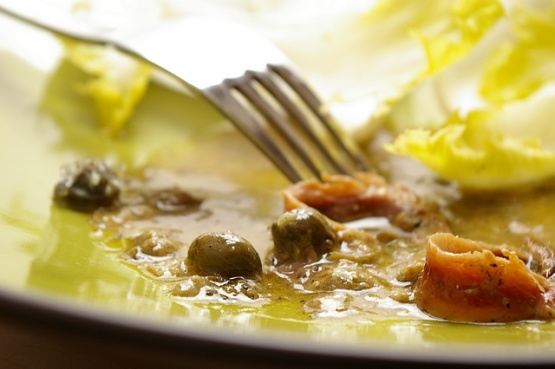 Anchovies and capers are two of my favorite things. This salad dressing might not be for everyone but that is ok... that leaves more for me. From Jamie Oliver's cookbook The Naked Chef.

Awesome! Made all as directed and let it sit in the fridge a few hours before using to let the flavors meld and it changed a mixed pack of lettuce into something special.
Mix together all ingredients in a bowl. No salt needed because of the capers and anchovies.
Thanks Leslie for the cookbook!