Anchovy and Caper Salad Dressing
Thorsten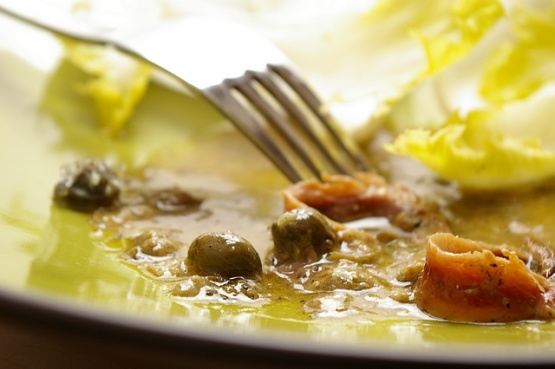 Anchovies and capers are two of my favorite things. This salad dressing might not be for everyone but that is ok... that leaves more for me. From Jamie Oliver's cookbook The Naked Chef.
Very bold and certainly not lacking in flavour. Which is just right in some salads. I used to liven up some beetroots, which are bland by themselves.
Mix together all ingredients in a bowl. No salt needed because of the capers and anchovies.
Thanks Leslie for the cookbook!