Amy's Easy Soy Sauce Honey Chicken
My friend Amy got this from one of her business school friends. She said her kids love, love, love this chicken so I am sharing. We love it too. I used 1/2 cup of oil instead of the full cup. When I cut the recipe in half, I use only 1/4 cup of oil.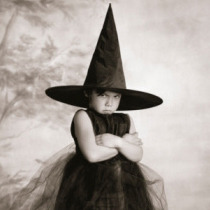 This wasn't bad at all :) I did change it up just a bit. I didn't like all that oil, so I substituted with broth. I also added a few teaspoons of Five Spice Powder. I think next time I'll try it with skinless chicken, and marinade it in the sauce for a little before baking. Very tender too! Bet this would be great with ribs too. Thanks Oolala
Heat oven to 350 degrees.
Whisk liquid ingredients together.
Put chicken parts in a pyrex baking dish and pour liquid over it.
Sprinkle chicken with garlic, paprika and salt.
Bake for 1 hour.