These are so soft and yummy! They remind me of some I had as a child that a neighbor made all the time. I am so glad to have found this recipe. For convenience I use instant potatoes a lot and it works fine. These are even better the next day which to me with bread is rare, so I plan to make them for Thanksgiving this year.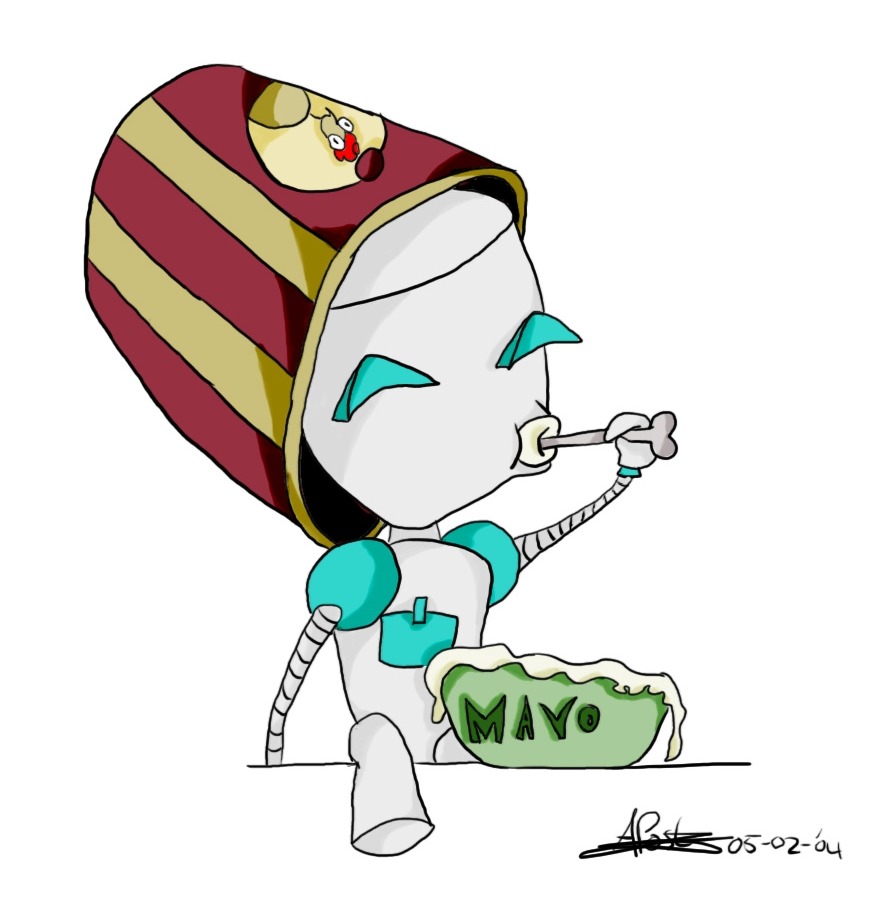 We made this for Turkey day, without doing a trial run. Was kind of skeptical because I've never really made rolls before. But this was super easy, taste wonderfully light, and gave off a nice aroma. Made a ton of rolls ( Guess I should have read that it serves 36, next time we will cut the recipe in half. Since we didn't have a cookie sheet with a small lip to it we used an oversized muffin pan. My mom got a little carried away with the dough and they came out huge!!! But were still surprisingly light and fluffy. Looks like I'll be making these every year!!!!! Good post!!!!!!!!!!
Sprinkle yeast over water that has been placed in your mixer.
Allow the yeast to activate and then mix in sugar.
Then add potatoes, salt, shortening, and eggs.
Add flour a cup at a time stopping at 8.
Only add enough of the remaining flour to get an only slightly sticky feel. The dough should be workable but not dry.
Place in a greased bowl and cover with a towel.
Allow to rise till doubled in a warm place.
Measure another 1/2 c flour into a bowl.
Spray hands with pan spray (will need to repeat this as the dough starts to stick a bit).
Break off dough and form into rolls.
Roll into flour just to coat.
Place on a greased pan and allow to rise till almost doubled.
Bake in a preheated 350°F oven 20-25 minutes or till lightly browned.
Prep time does not include rise time as that will vary.