Parsley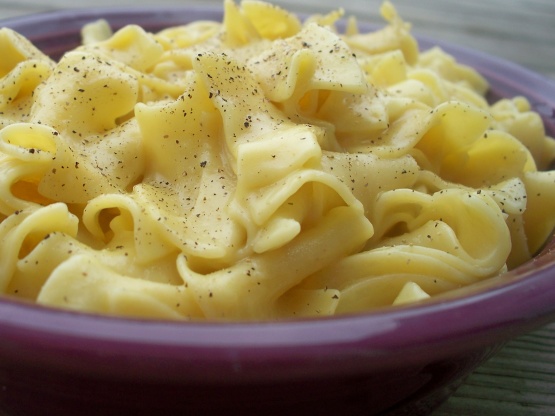 I found this recipe on another website (don't remember which one). They are really easy and very good. Much better than a buttered noodle, although there is a lot of sodium. I use low sodium chicken broth.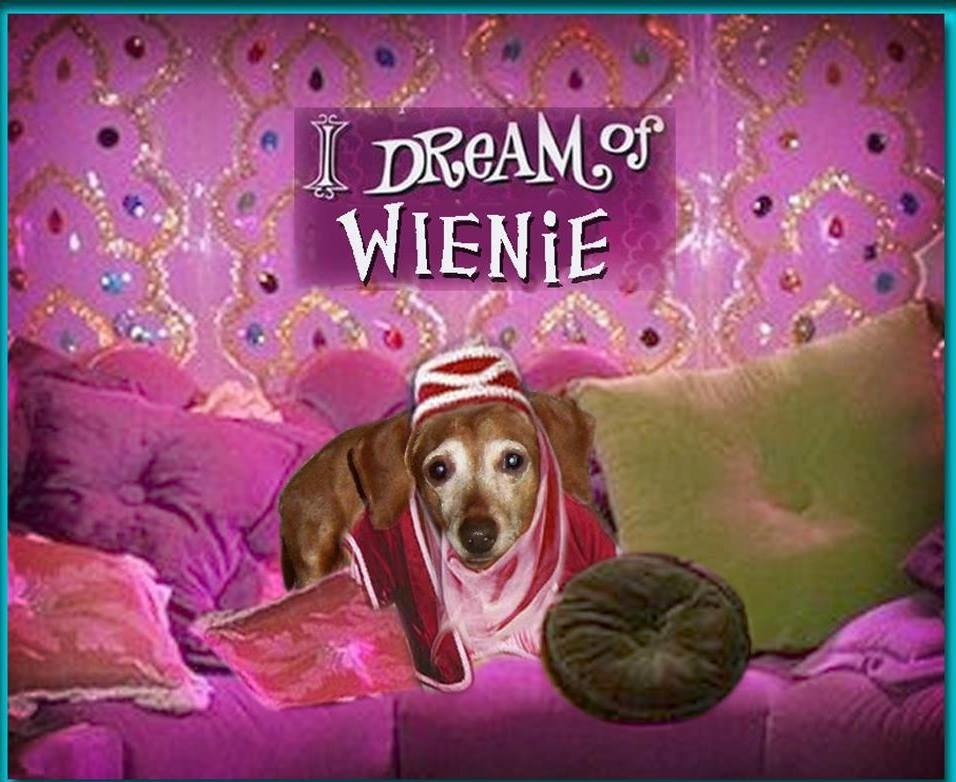 This is practically effortless! By using this method, the noodles take on a deep, rich flavor from the chicken broth. I used extra wide egg noodles and the time cooking time was right on for me. You do have to remember to just give it a stir every 7 - 8 minutes or so. Thanx for a new easy side dish!
In a large pan, brown the butter.
Add broth and boullion cube, bring to a boil.
Add noodles, bring to a second boil, cover and turn off heat. (leave pot on the same burner).
Let stand 30 minutes, stirring 2 or 3 times.