These are great Christmas cookies with a twist. From the Amish, for us to share with our friends and family.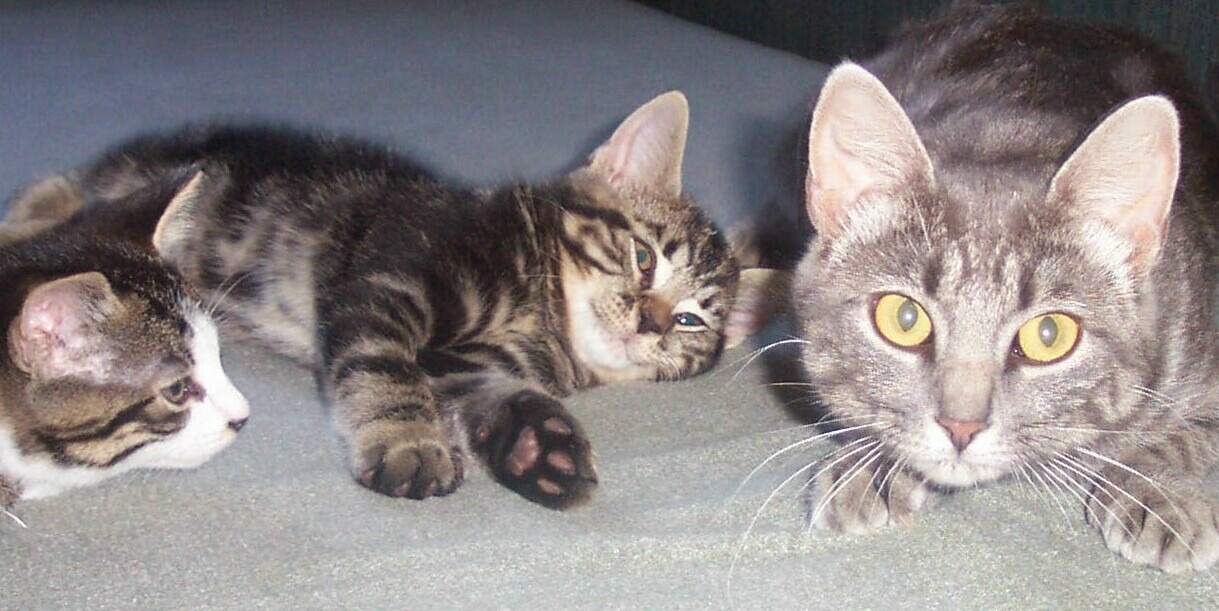 These were delicious cookies Starfire. My family & I adored these little treats. They were perfectly spiced and not to sweet. Quick and very easy to make. I added these cookies to my christmas tins and trays this year. Everyone asked for the recipe. Thanks so much for sharing.
Preheat oven to 350.
Grease cookie sheets.
Cream butter and sugar. Blend in molasses and eggs.
Sift dry ingredients together.
and stir into molasses-egg mixture. Roll out dough on lightly floured board and cut.
into shapes with cookie cutters.
Bake for 10 to 12 minutes.