"Amish" cake frosting / icing
YUMMMMMY! My Amish mother-in-law shared this passed-down-the-generations recipe, and it is AMAZING! Hard to beat - and goes well with almost any flavor of cake! Enjoy!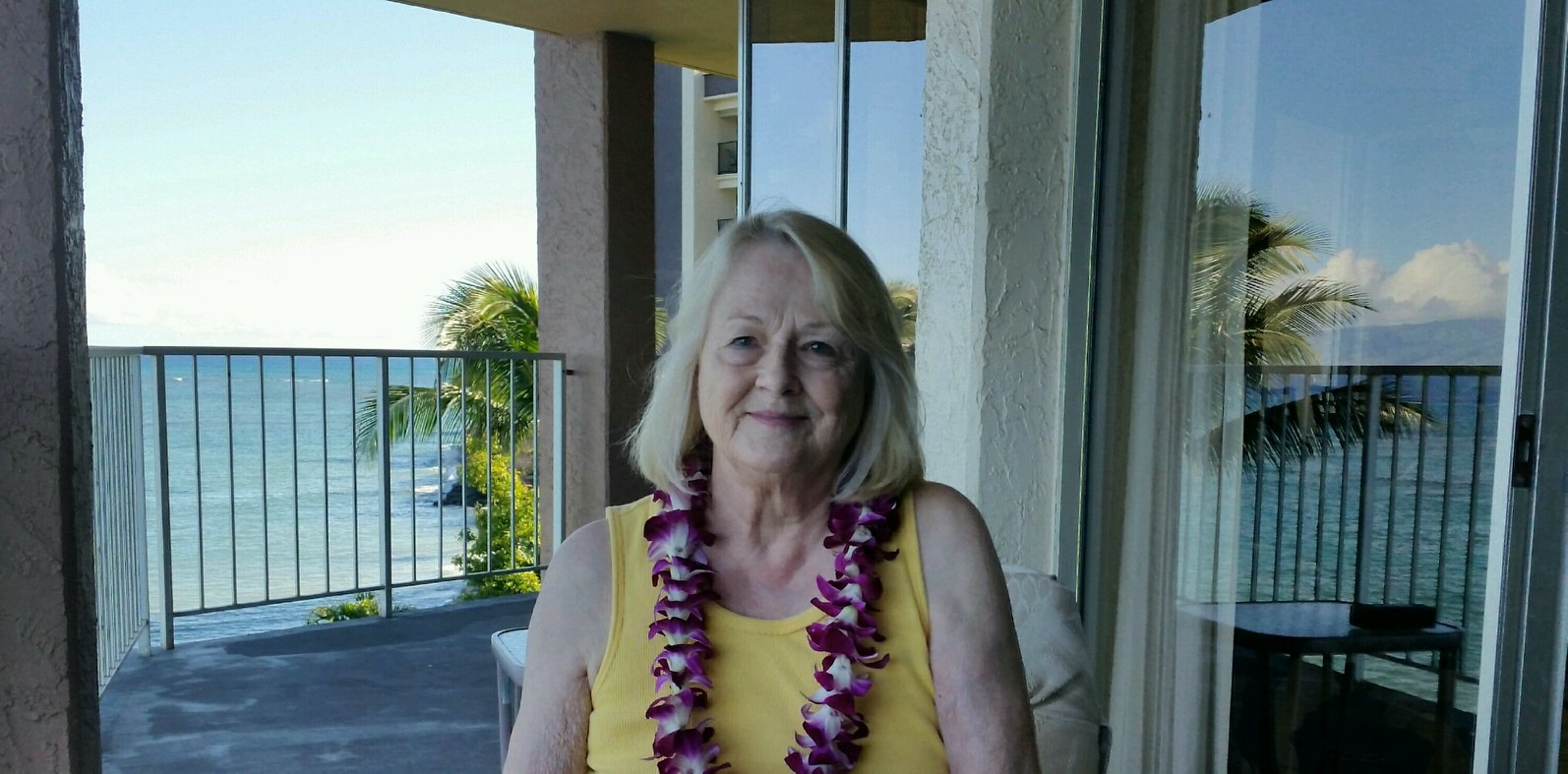 This was very nice, and very easy to make. Actually it was creamy, yet the cream cheese gave it more density. I used it on a sheet cake. What can I say? A perfect ending that no one could resist. Thanks for sharing you MIL's recipe.
Beat cream cheese, sugar, vanilla& salt until fluffy.
Fold in Cool Whip.