Outta Here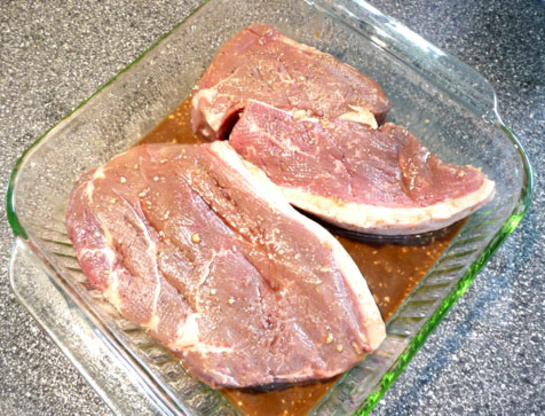 This is a recipe from the issue of April 2007 of Coup de Pouce. A recipe for the barbecue that needs only a few ingredients that you probably have in your pantry. ETA : I made this recipe on August 1, 2011. I made the recipe for 1 steak. I let the marinade in the steak for 1 hour. The taste was really good. We both enjoyed it.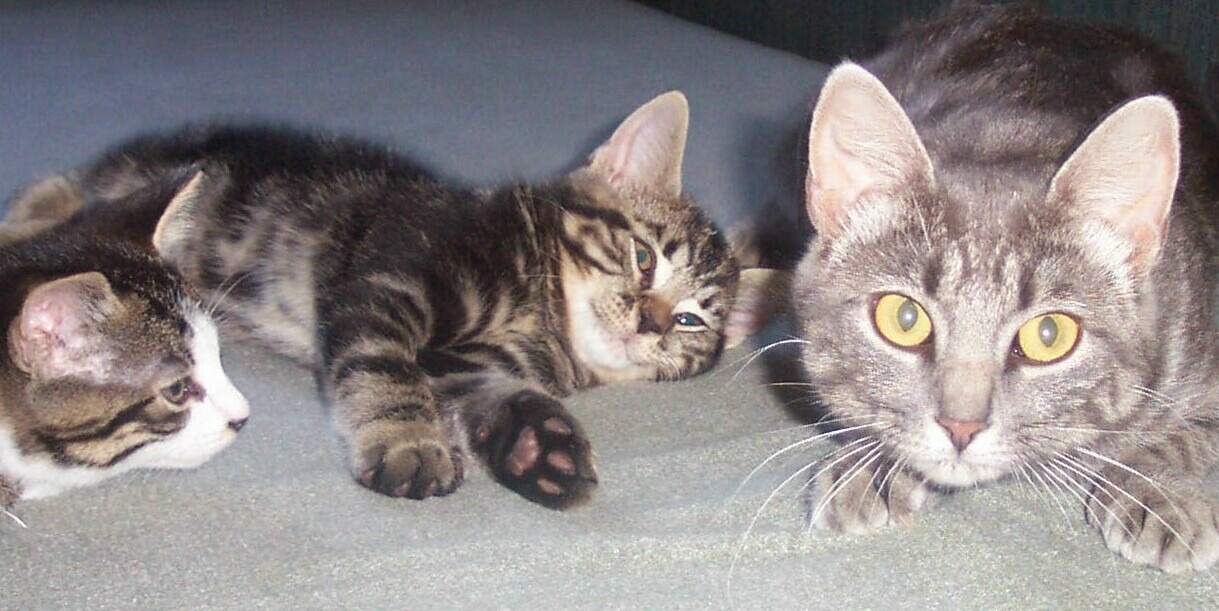 Congratulations Boomie on a recipe that still has my dh drooling. The steak was excellent prepared this way. So much flavor and it was so tender. Who knew that worcestershire sauce and vinegar would produce such a delicious steak. I should tell you that I stood outside in the freezing cold to bbq the sirloin steaks and it was sooooo worth it. Thank you for sharing your recipe, which I have placed in my Best of 2011 cookbook. Kudos my friend.
In a not too deep glass dish, mix Worcestershire sauce, vinegar, garlic, salt and pepper. Add steaks and flip them to coat well. Cover the dish with a plastic wrap and let marinate in the fridge 45 minutes to 1 hour (flip the steaks from time to time).
Set the barbecue to medium-high heat. Put steaks on a greased grill of the barbecue and cook about 3 minutes on each side for a rare steak or until desired cooking. Put steaks on a cutting board and cover with foil paper, without stretching. Let rest for 5 minutes.