Ambrosia De Laranja - Brazilian Orange Pudding
awalde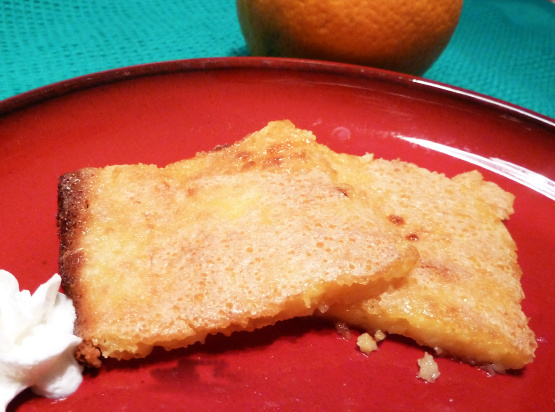 This is a great dessert for a feijoada day or another festive occasion. Psted for ZWT7 . Found inhttp://www.maria-brazil.org/ambrosia_de_laranja.htm

Just flay and ovely eggy flavour. Couldn't serve.
Preheat oven to 300°F.
Mix all ingredients well with a spoon and pass through a strainer.
Pour into an 8 x 6 inch Pyrex and bake for 20 minutes or until sides start to brown and become crunchy and top is golden brown.