Amazing Lemon Ginger Chicken
This chicken is marinated in Ginger Ale and other spices and ingredients for 3 hours before cooking. The ginger ale makes it SUPER tender and sweet. Great served with rice and vegetables. Or potatoes.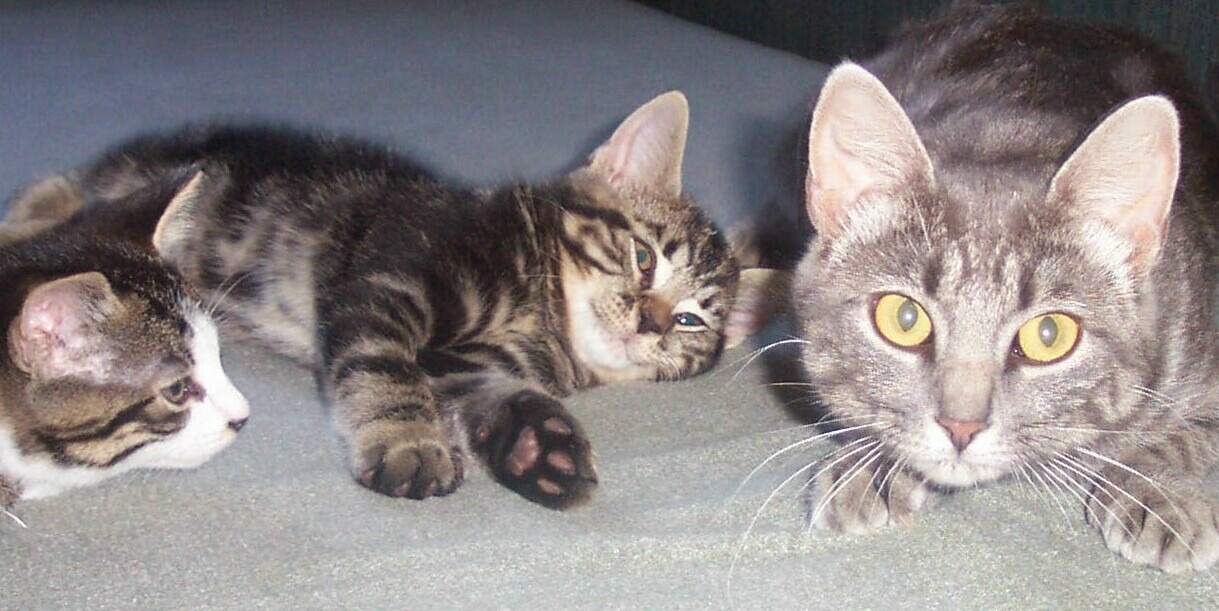 This was a lovely recipe AWatson0831. The chicken was moist and tender. I used skinless chicken thighs and cooked them 20 minutes longer. The flavor of the chicken was very nice. I served the chicken with mashed potatoes and creamed corn with bacon. Made for Fall Pac 2011.
In a large zipper seal bag, mix all of the dry ingredients.
Add the Oil and Ginger into the bag.
Shake Well, making sure all ingredients are mixed together well.
Add chicken breast into bag, seal top and shake well. Covering each chicken breast in mixture.
Release all air out of the bag. Reseal and place in the fridge for 3 hours.
Put oil in a large frying pan, on medium-low heat.
Take chicken out of fridge pour mixture into a cup. Leaving only chicken and spices in bag.
Add chicken to frying pan, brown on both sides. About 10 minutes each side.
Turn heat down to low. Add the ginger ale mixture from the cup into frying pan. Put a lid on the pan and let simmer for 10 minutes.
Serve.