Amazing Caramel Apple Cake
gailanng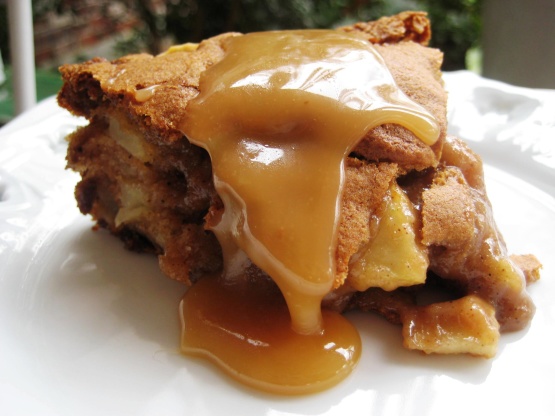 My husband got this recipe from a former co-worker after she brought the apple cake to a food day. I've made a few adjustments to the recipe and my husband says it's even better than the original (maybe he's just being nice?). Either way, every time we've made it our guests LOVE it and almost always have more than one piece. You can serve with whipped topping or ice cream.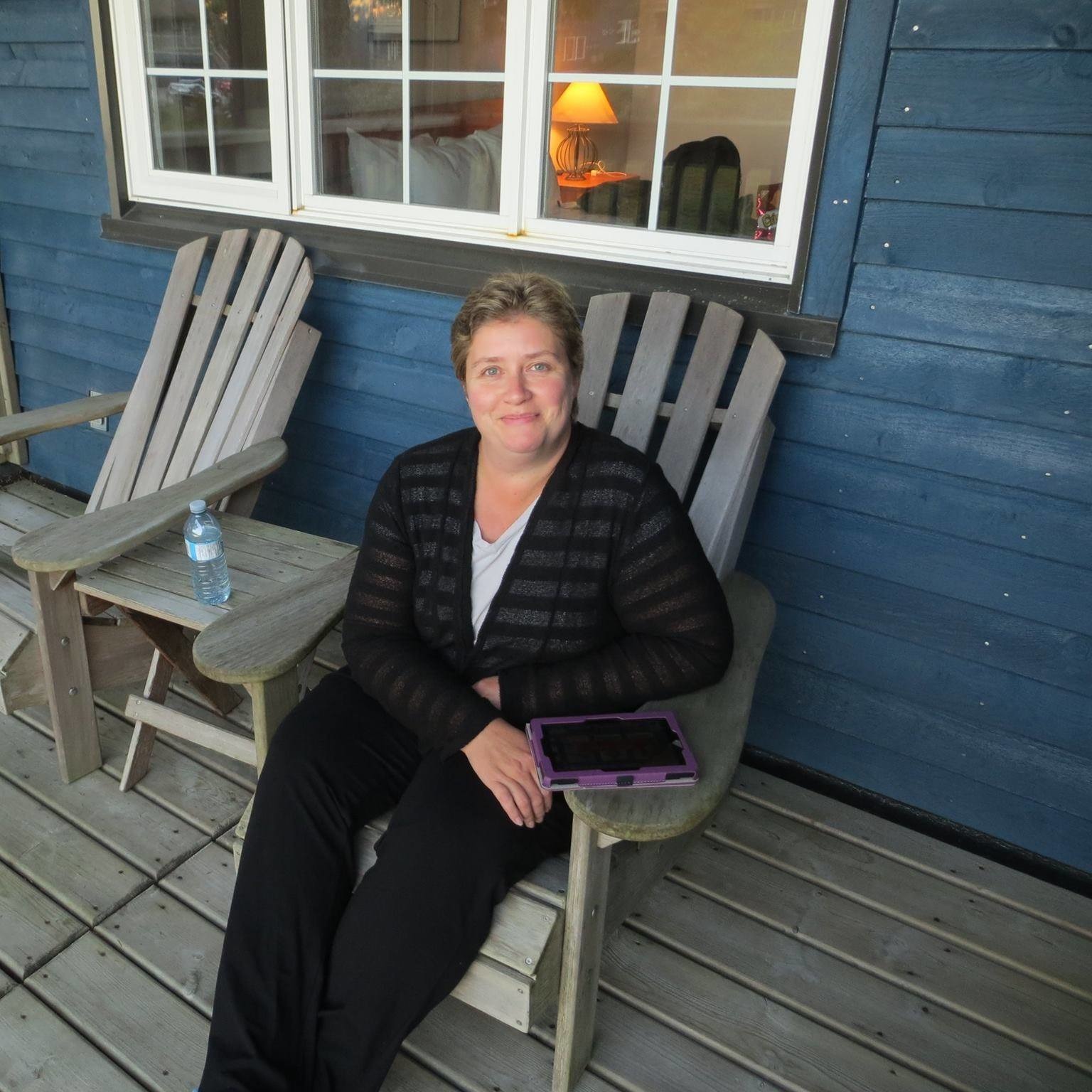 This is a very nice,moist cake.I love the spices in this cake.In addition to nutmeg and cinnamon I also added 1/2 tsp cloves and 1 tsp vanilla.I only used 3 apples and found that was plenty for me.I reduced the brown sugar to just 1 cup and it was fine.And I didn't make the caramel sauce,the cake itself is good enough without it!
Mix sugar, melted butter and eggs together.
Add remaining dry ingredients (will be thick, like cookie dough).
Peel and chop apples.
Add chopped apples to batter, mix well.
Spread into greased 9x13 pan.
Bake at 350 for 30 - 40 minutes.
Shortly before the cake is done baking add the remaining 3 Tbs butter, sugars and whipping cream to sauce pan on medium heat.
Sir frequently until slightly thick.
Pour sauce over warm cake.
Serve warm.