Katzen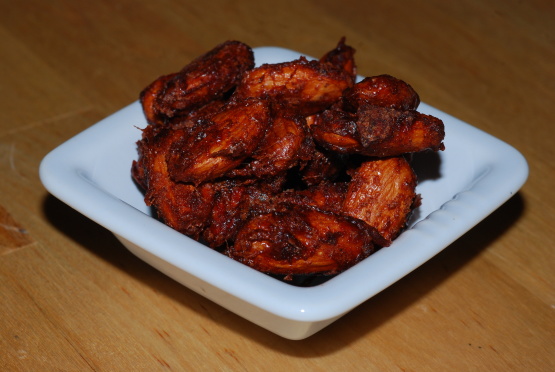 Cinnamon and sugar how can you go wrong?. . . well maybe by eating the whole batch yourself . the stirring gets tiring but its worth it in the end : ) We make these every time we have party's or people over

Top Review by Katzen
First off, these are delicious! And secondly, I can't wait until I can try this with different spices! I love that there's no butter involved in making these - that's fantastic!! However, I didn't heed the author's (very clear) direction to stir like mad at the end... as you can see, my result isn't a dry looking as the author's. I obviously should have kept going, as well. So, they're super delicious, and I'll be trying the technique again shortly - this time following the instructions to the letter! Thanks, Molly - this is an excellent recipe! Made for PAC Fall 2009 - you were adopted!!
line a baking sheet with aluminum foil, set aside.
in a medium sauce pan combine all ingredients, then place on burner that is on medium heat.
Occasionally stir the almond mixture in the beginning.
Near the end you will notice a change in the mixture it will become harder to stir, that is when you have to constantly keep stirring it. This can last anywhere from 15-20 minutes.
You will know the almonds are done when the liquid is all gone and the almonds are coated in crystallized sugar, and when in doubt keep stirring, it takes sometime.
Dump the almonds on baking sheet and allow them to cool, enjoy.